By Marika Mohammed. Living in the city in Trinidad all my life I've never heard of Piparo, far less been there. The first thought that came to my mind as I cross the threshold to Piparo was, "This place is real bush!" There was nothing but bush, bush and more bush. Everywhere was bush. In saying that, I guess it's a good thing. Compared to more modern areas like Port of Spain or San Fernando, Piparo was filled with a variety of trees, bamboo and an adornment of flowers. The air was deliciously breathtaking as there were less pollution and dust.
However, to my surprise Piparo held more surprises than I thought. It is wonderfully peaceful and an uncorrupted environment from business development and traffic congestion. The area is absolutely scenic and one gets a sense of freedom and relief from stress. In other terms, it's laid back and easy going.
Piparo also has a volcano
Another thing I found fascinating is seeing living breathing freely-walking goats. The only time I actually see a goat is on the dinner table. Imagine my excitement on seeing another animal other than the usual dog, cat and bird that can be found anywhere at any time in the city, trotting along the road. They looked adorable jumping as they do in the cartoons. It was such a delight looking at these goats enjoying their natural surroundings.
Piparo also has a volcano. Not the kind that spits out lava but something just as wonderful. I was ecstatic when I was told we were going to visit a mud volcano. This mud volcano is considered to be a must-see attraction for tourists. Now, if tourists are recommended to visit this natural landmark it is a shame if we, the locals, don't go for an occasional visit. Furthermore, the expansive landscape made the trip even better.
August 2013 – Issue 5 www.sweettntmagazine.com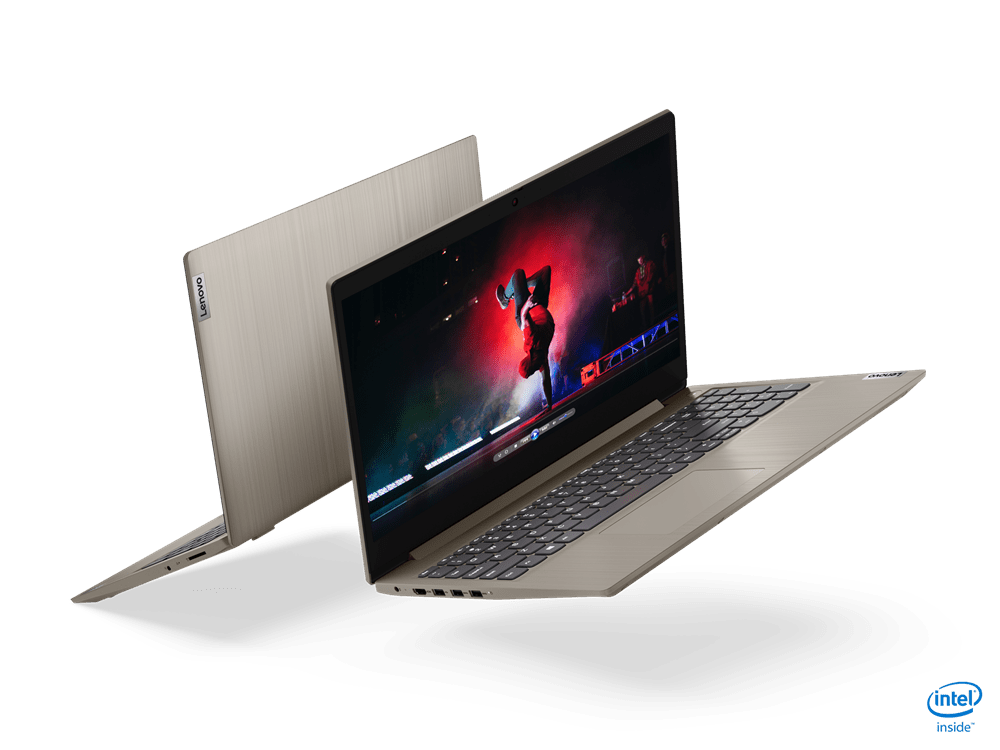 Ideapad 300 Series laptops – lightweight and highly reliable for on-the-go productivity.
Traditional laptops for any use
Enhanced graphics, multiple screen sizes & speedy processingStarting at: $332.99
You may also like:
Bamboo cathedral in Chaguaramas
Road trip to the Toco Lighthouse
Caroni Swamp just a boat ride away
Serene Knolly's Tunnel in Tabaquite
Relaxing at Scarborough Botanical Gardens
A day at the Emperor Valley Zoo
The Oval memories of my first visit
Piparo a picturesque rural village
A view of Fort James in Tobago
Scenic Port of Spain on Lady Chancellor Hill
The look-out at Mount St Benedict
Journey to Biche to attend Stoveman's funeral