By Nerissa Hosein. Tobago, Tobago, Tobago. My beautiful escape and my heart's favorite nesting ground. My husband, kids and I spent five glorious days on our sister isle last year end and it was an escape we all enjoyed. From our stay in Buccoo Reef Bliss to our wonderful day at Pigeon Point to our fun adventure with the staff and horses at Healing with Horses. It was another Tobago trip we will never forget.
Again, this year I needed to regroup. I needed to pause my life and find a moment to breathe fresh air. This year in particular was a hard year for me, personally. It was wrought with personal struggles, painful decisions, and poignant endings. I needed to stop for a moment for my life to heal. There is no better place for me to heal than Tobago. From the moment I reached, I felt ten years younger. I felt lighter and more at peace than I did all year.
Coco Reef Resort and Spa COVID-19 Codes of Conduct Welcome to Tobago and thank you for choosing our resort for your visit.
Pleasant people in Buccoo village
Tobago is such a stark difference from Trinidad. If I didn't know it, I would never guess it's our sister isle. This time we chose not to stay on the airport side of the island but went into the town of Buccoo. It was a warm, wonderful experience. The people in the Buccoo village are so pleasant, friendly and relaxed. I felt like I was in the midst of country living at it's best. Buccoo Reef Bliss was a small, very well kept hotel. The staff was very helpful and pleasant for our stay.
Good work at Healing with Horses
We were driving our car one morning and came upon some horses on the open road. We enquired about the establishment. Were invited to come to their park in the week to see and hear about the horses. It was very reasonable at TT$50 per person. There, we got to meet Veronica and the rest of the staff. They told us about their facility and all the good work they do at Healing with Horses. My kids thoroughly enjoyed the park. There were slides, swings, trampolines and of course the ponies. Petting the ponies may have been the highlight of the trip for them. I must say the staff at Healing with Horses was so pleasant and kind to the kids and the horses. It is definitely something we will do again when we get back.
Discover Port of Spain
Includes breakfast for 2 guests per night
20 percent food and beverage coupon
Based upon availability
Self parking
See Rate details
US$219/night
Stay and Dine
Includes breakfast for 2 guests
Dinner for 2 guests
Based upon availability
See Rate details
US$257/night
Turquoise waters at Pigeon Point
Pigeon Point was another highlight. It always amazes me how turquoise the waters are. It was calm and peaceful. I almost didn't mind the fact that I left the beach at least three shades darker than I came in. It didn't even matter because I was so calm for those moments. I was there, nothing else mattered.
I was sad to leave Tobago this time. But I felt I was well rested enough to take on life in the new year. My kids were happy and healthy, my husband was by my side, and at the end of it all, my core family is all that mattered. Tobago always helps to remind me of what really matters. It's the people that surround you and the memories you build in this world. Everything else will change at some point.
So until we meet again, my sweet, sweet sister isle, Thanks for the memories!!!
January 2017   www.sweettntmagazine.com
When you buy something through our retail links, we may earn commission and the retailer may receive certain auditable data for accounting purposes.
You may also like: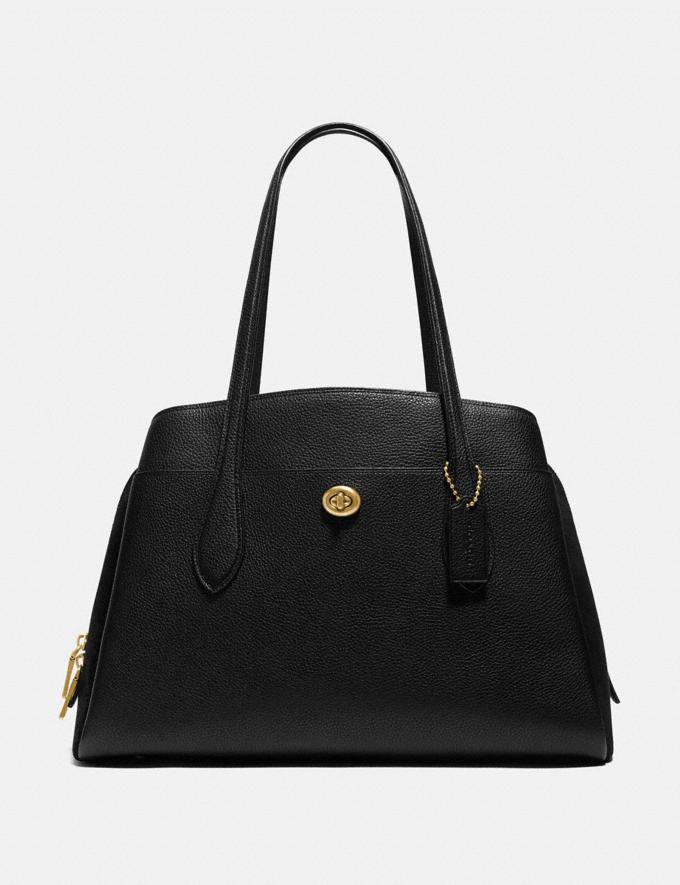 ICONIC COMFORT TAKES A FUTURISTIC LEAP FORWARD.
Bring the past into the future with the Nike Air Max 2090, a bold look inspired by the DNA of the iconic Air Max 90. Brand-new Nike Air cushioning underfoot adds unparalleled comfort while transparent mesh and vibrantly colored textile on select colorways blend with timeless OG features for an edgy, modernized look.
Benefits
More Air underfoot creates a softer ride while ribbed TPU frames your air for a bold look.
The internal booty construction and padded heel feels soft and comfortable while letting you mix up how you wear your sneakers.
The new speed-lacing system lets you quickly personalize your fit and get going.
The faux-Waffle outsole has large flex grooves, mixing heritage style with a modern design.
Product Details
Pull tab on heel
"AIR" logo is embossed into heel for a lasting look
Springy foam midsole feels soft and comfortable
Rubber sole adds traction and durability
Shown: Laser Blue/Black/Vast Grey/White
Style: CT1091-400
Clover Black Velvet High Heels
Elevate your shoe-drobe with these velvet high heels. Featuring a black velvet material, a thin ankle strap and stiletto heel, what's not to love?
Velvet
Buckle fastening
4″ Heel