By Nadia Ali. Art appeals to the eyes that see a creation on canvas expressed from the mind of an artist's imagination. But what if we could have temporary imagery painted onto our skin? The centuries-old art of mehndi does just this. It creates a painting on the skin in intricate henna-coloured designs.
It is a tradition born in the east that originates from the crushed Henna plant grown in Africa, India, Morocco, Pakistan and the Middle East. It was initially used by people in the desert by rubbing the paste over their sun exposed skin to serve as a sun block. Then it developed to being used as an adornment to decorate the body by both the rich and the poor.
Quality and colour of mehndi
The green leaves and twigs of the plant are picked and crushed into a fine powder. This is then mixed with water or oil to create a paste which smells of an intense mint/rosemary fragrance. It is applied to the body as a temporary art form.
The paste is available for purchase as pre-packaged, small cone-like shape product ready for use known simply as "Henna". But many people still opt to go to one of many mehndi artists found in the twin isles. Just ask any girl where they go to get their hands painted and many will tell you that they have one mehndi artist who they go to every year without fail.
One of the main reasons is because of the quality and colour of the mehndi which most professional artists make for themselves giving a deeper colour and longer staying power than the ready-to-use henna product.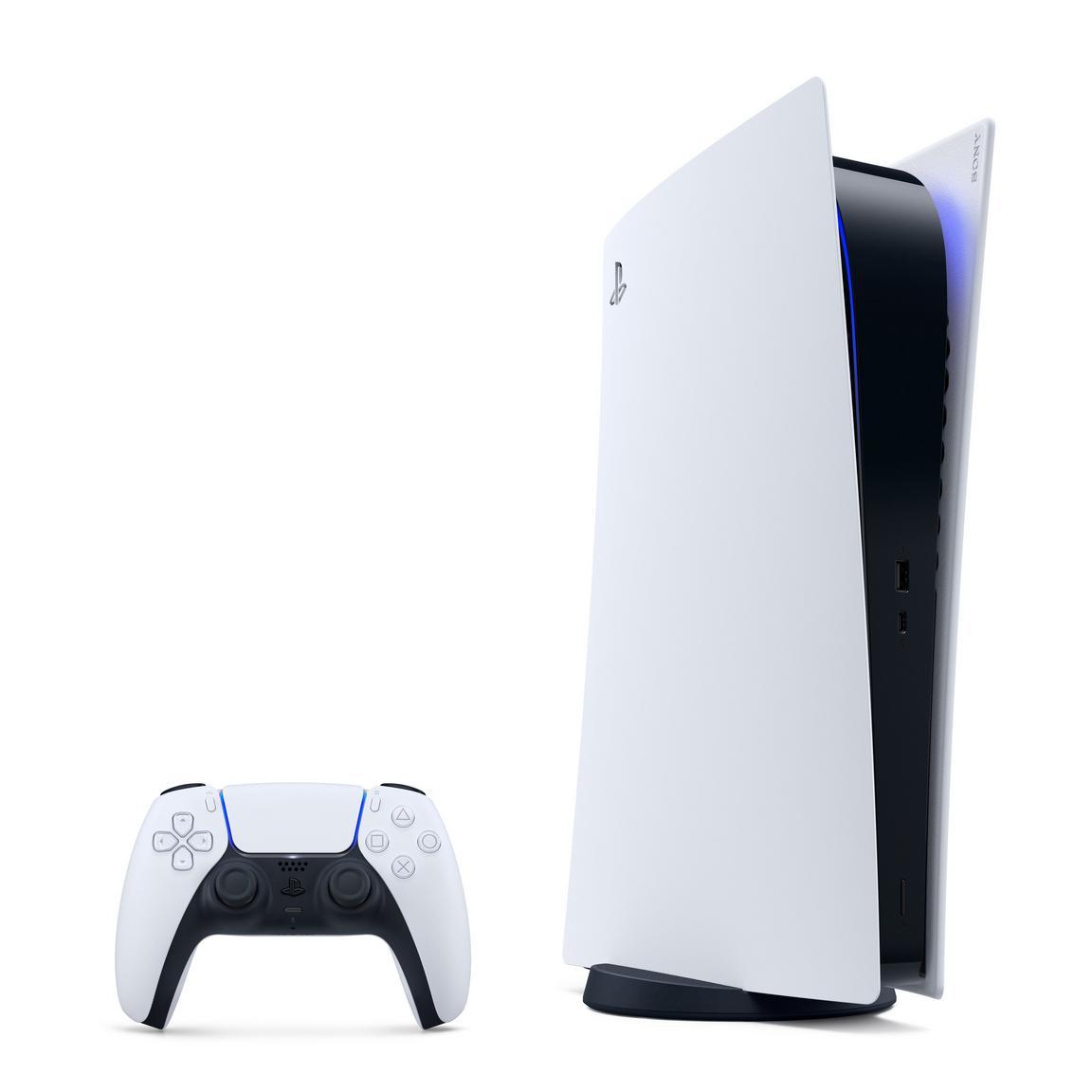 US$399.99
PS5™ Digital Edition is an all-digital version of the PS5™ console with no disc drive. Sign into your account for PlayStation Network and go to PlayStation®Store to buy and download games.*
Mehndi for Divali and Eid
Besides weddings which have seen a growing trend amongst brides to use the services of a professional mehndi artist. The occasions of Divali and Eid are very popular times of the year where girls engage the service of mehndi artists to have their hand and feet painted. The popular mehndi artists often have a stream of people coming and going for the days preceding the festive occasion. Schools also celebrate Divali and Eid and although they do not hire professional artists they tend to nominate one or two girls to create mehndi designs on the hands of their fellow students.
A natural art form, some mehndi artists will develop the design as they go along according to the client's hands and personality while others work with set patterns. Part of its appeal, besides that it is painless, is that it has a tattooed appearance which wears off in about three to four weeks.
So, as Eid has ended and Divali is coming, once again the beautiful art form will make an appearance on the hands and feet of girls in sweet T&T.
When you buy something through our retail links, we may earn commission and the retailer may receive certain auditable data for accounting purposes.
October 2014 – Issue 12 www.sweettntmagazine.com
You may also like:
Bamboo cathedral in Chaguaramas
Road trip to the Toco Lighthouse
Caroni Swamp just a boat ride away
Serene Knolly's Tunnel in Tabaquite
Relaxing at Scarborough Botanical Gardens
A day at the Emperor Valley Zoo
The Oval memories of my first visit
Piparo a picturesque rural village
A view of Fort James in Tobago
Scenic Port of Spain on Lady Chancellor Hill
The look-out at Mount St Benedict
Journey to Biche to attend Stoveman's funeral
GALAXY S21 5G VS GALAXY S21+ 5G VS GALAXY S21 ULTRA 5G SPECS
| | | | |
| --- | --- | --- | --- |
| | Galaxy S21 | Galaxy S21 Plus | Galaxy S21 Ultra |
| Display size, resolution | 6.2-inch Flat FHD+ Dynamic AMOLED 2X Infinity-O Display (2,400×1,080 pixels), | 6.7-inch Flat FHD+ Dynamic AMOLED 2X (2,400×1,080 pixels) | 6.8-inch Edge WQHD+ Dynamic AMOLED 2X (3,200×1,440 pixels), |
| Pixel density | 421 ppi | 394 ppi | 515 ppi |
| Dimensions (Inches) | 2.80×5.97×0.31 in | 2.97×6.35×0.30 in | 2.97×6.50×0.35 in |
| Dimensions (Millimeters) | 71.2×151.7×7.9 mm | 75.6×161.5×7.8 mm | 75.6×165.1×8.9 mm |
| Weight (Ounces, Grams) | 6.03 oz; 171g | 7.12 oz; 202g | 8.07 oz; 229 g |
| Mobile software | Android 11 | Android 11 | Android 11 |
| Camera | 64-megapixel (telephoto), 12-megapixel (wide-angle), 12-megapixel (ultra-wide) | 64-megapixel (telephoto), 12-megapixel (wide-angle), 12-megapixel (ultra-wide) | 108-megapixel (wide-angle), 12-megapixel (ultra-wide), 10-megapixel (telephoto), 10-megapixel (telephoto) |
| Front-facing camera | 10-megapixel | 10-megapixel | 40-megapixel |
| Video capture | 8K | 8K | 8K |
| Processor | Snapdragon 888 or 64-bit Octa-Core Processor 2.8GHz (Max 2.4GHz +1.8GHz) | Snapdragon 888 or 64-bit Octa-Core Processor 2.8GHz (Max 2.4GHz +1.8GHz) | Snapdragon 888 or 64-bit Octa-Core Processor 2.8GHz (Max 2.4GHz +1.8GHz) |
| Storage | 128GB/256GB | 128GB/256GB | 128GB/256GB, 512GB |
| RAM | 8GB | 8GB | 12GB, 16GB |
| Expandable storage | No | No | No |
| Battery | 4,000 mAh | 4,800 mAh | 5,000 mAh |
| Fingerprint sensor | In-screen | In-screen | In-screen |
| Headphone jack | No | No | No |
| Special features | IP68 rating, 5G-enabled, 30X Space Zoom, 10W wireless charging, | IP68 rating, 5G-enabled, 30X Space Zoom, 10W wireless charging, | IP68 rating, 5G-enabled, 100X Space Zoom, 10W wireless charging, 10x optical zoom; S Pen support |