By Nerissa Hosein. As a parent I wanted my son to learn to protect himself. In these times between the crime and the bullying that takes place in school it was important for me to teach him to protect and defend himself. So I went to Golden Eagle Martial Arts Academy. I told myself if anyone was hard on my child, I would leave immediately. But I must say I was pleasantly surprised. The martial arts Academy, located on El Socorro Road, is only filled with kindness and patience.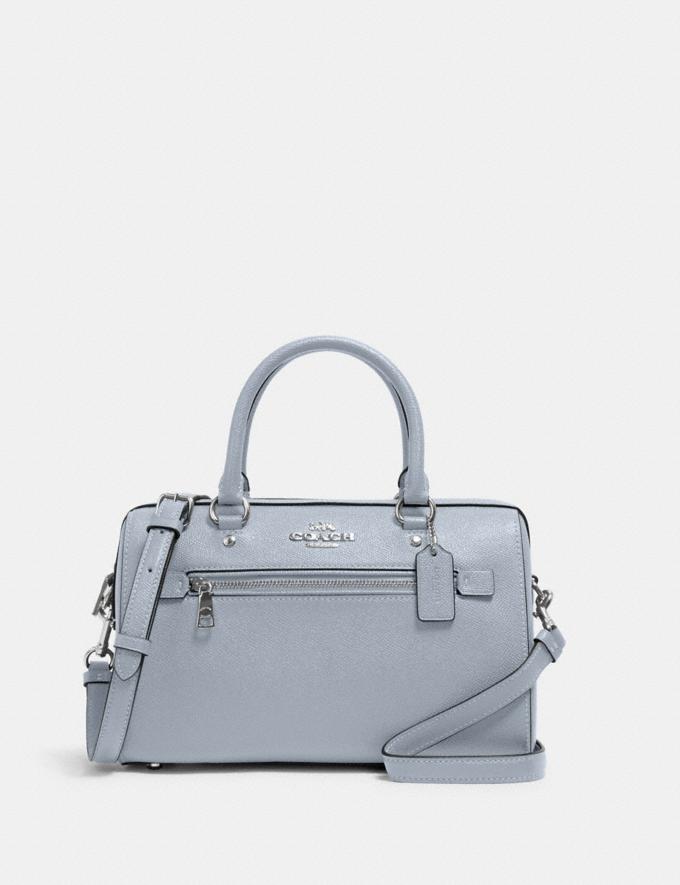 Since day one I have watched my son blossom under the guidance, discipline and patience of Sensei Marquis. While the school teaches the routines and the structure of the art, they are also gentle with the students who are as young as four years old. They allow them to gradually shine, promote diligence and hard work but do not break their little spirits.
Martial arts promotes discipline
I chose martial arts because it has many benefits to a youth. It promotes discipline and structure. It teaches them to defend and protect. Too many of the growing youth population in society today seem so caught up in TV land or video games. Their whole existence seems to revolve around violence, chaos and confusion.
Martial arts also allows the young ones to foster their socialisation skills without the dramatisation of the media saturated world.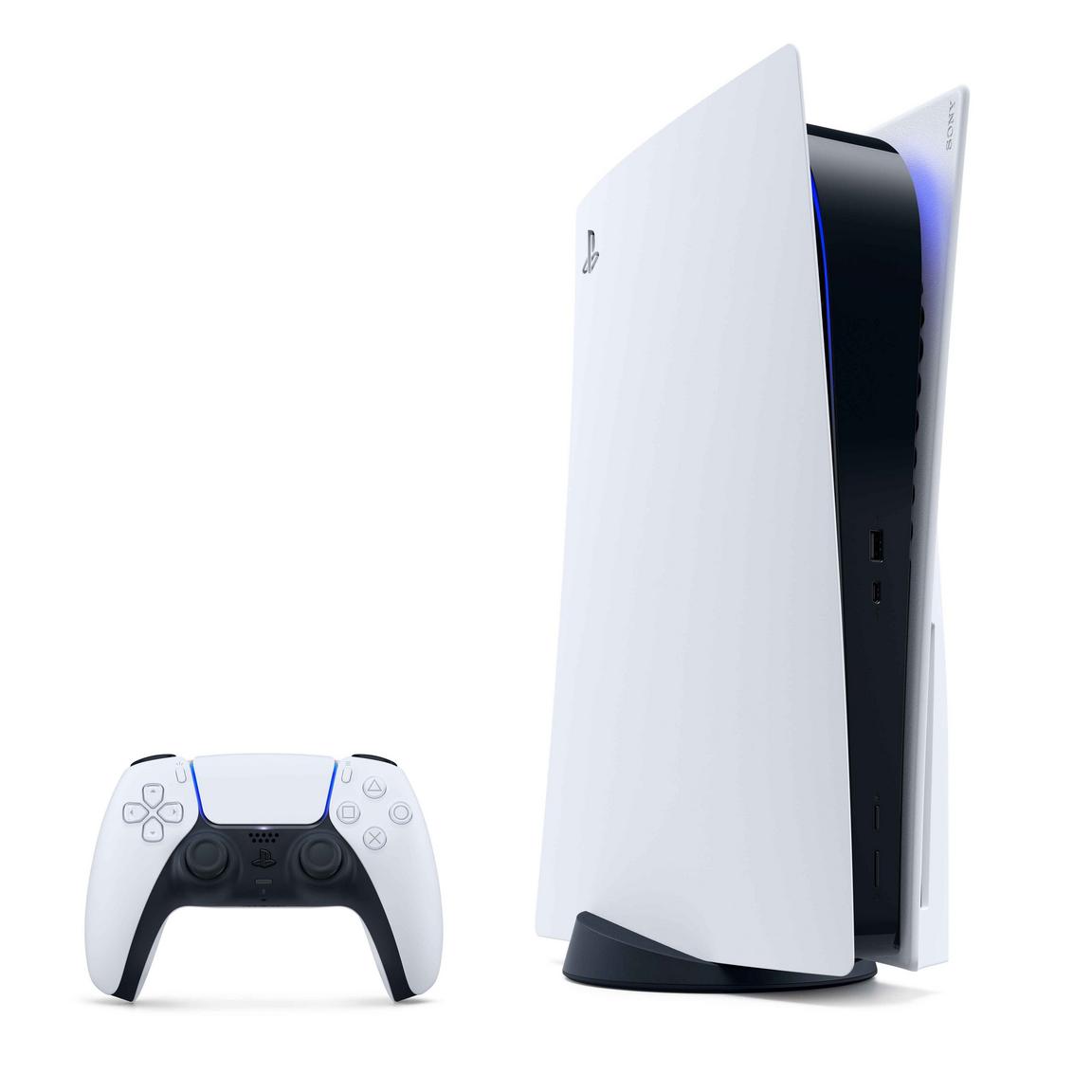 US$499.99
Ultra-High Speed SSD
Integrated I/O
Ray Tracing
4K-TV Gaming
Up to 120fps with 120Hz output
HDR Technology
8K Output
Tempest 3D AudioTech
Haptic Feedback
Adaptive Triggers
Martial arts encourages communication
It encourages communication within a safe environment and most importantly it teaches this new generation ways to promote non-violent conflict resolution.
Emailed in Approximately 2 Hours or Less
The art increases self-esteem
I've noticed a few shy ones being lifted out of their shells. The art itself seems to increase their self-esteem as well as their sense of respect within and outwards in society. Many of the parents sit around while classes are in session and I've heard a few say how much it has changed their child. I tend to agree as my son has already started to be more outgoing and considerate.
I would recommend martial arts now to any parent that asks. It's a form of exercise to work off all those snacks we Trinis like to eat and it gives you some valuable life tools. I think it is an asset worth getting up early for on a Saturday morning!
When you buy something through our retail links, we may earn commission and the retailer may receive certain auditable data for accounting purposes.
April 2014 – Issue 9 www.sweettntmagazine.com
You may also like:
How to lower your electricity bill
Catch mosquitoes with a safe, chemical-free trap
Car care tips everyone should know
10 ways to make your car fuel efficient
Cute ladies' tops for your wardrobe
Stylish shorts for ladies this vacation
Cocktail dresses for those nights out
When Mom says she has everything she needs
Choosing the perfect wedding dress
Be a stunning guest at their wedding
Beachwear for all women this vacation
Bra cups double D to N shopping ideas
The air in your house may be killing you
New laptop for your modern Mom
Tablet vs laptop – how to decide
Slow PC? Tips you can use to speed things up
Free Wi-Fi is not as safe as you think
Do more megapixels mean better photos?
GALAXY S21 5G VS GALAXY S21+ 5G VS GALAXY S21 ULTRA 5G SPECS
| | | | |
| --- | --- | --- | --- |
| | Galaxy S21 | Galaxy S21 Plus | Galaxy S21 Ultra |
| Display size, resolution | 6.2-inch Flat FHD+ Dynamic AMOLED 2X Infinity-O Display (2,400×1,080 pixels), | 6.7-inch Flat FHD+ Dynamic AMOLED 2X (2,400×1,080 pixels) | 6.8-inch Edge WQHD+ Dynamic AMOLED 2X (3,200×1,440 pixels), |
| Pixel density | 421 ppi | 394 ppi | 515 ppi |
| Dimensions (Inches) | 2.80×5.97×0.31 in | 2.97×6.35×0.30 in | 2.97×6.50×0.35 in |
| Dimensions (Millimeters) | 71.2×151.7×7.9 mm | 75.6×161.5×7.8 mm | 75.6×165.1×8.9 mm |
| Weight (Ounces, Grams) | 6.03 oz; 171g | 7.12 oz; 202g | 8.07 oz; 229 g |
| Mobile software | Android 11 | Android 11 | Android 11 |
| Camera | 64-megapixel (telephoto), 12-megapixel (wide-angle), 12-megapixel (ultra-wide) | 64-megapixel (telephoto), 12-megapixel (wide-angle), 12-megapixel (ultra-wide) | 108-megapixel (wide-angle), 12-megapixel (ultra-wide), 10-megapixel (telephoto), 10-megapixel (telephoto) |
| Front-facing camera | 10-megapixel | 10-megapixel | 40-megapixel |
| Video capture | 8K | 8K | 8K |
| Processor | Snapdragon 888 or 64-bit Octa-Core Processor 2.8GHz (Max 2.4GHz +1.8GHz) | Snapdragon 888 or 64-bit Octa-Core Processor 2.8GHz (Max 2.4GHz +1.8GHz) | Snapdragon 888 or 64-bit Octa-Core Processor 2.8GHz (Max 2.4GHz +1.8GHz) |
| Storage | 128GB/256GB | 128GB/256GB | 128GB/256GB, 512GB |
| RAM | 8GB | 8GB | 12GB, 16GB |
| Expandable storage | No | No | No |
| Battery | 4,000 mAh | 4,800 mAh | 5,000 mAh |
| Fingerprint sensor | In-screen | In-screen | In-screen |
| Headphone jack | No | No | No |
| Special features | IP68 rating, 5G-enabled, 30X Space Zoom, 10W wireless charging, | IP68 rating, 5G-enabled, 30X Space Zoom, 10W wireless charging, | IP68 rating, 5G-enabled, 100X Space Zoom, 10W wireless charging, 10x optical zoom; S Pen support |