Earlier, blogging was thought to be a pastime, a recreational activity that people would engage in. However, times have changed, and having a career in blogging has grown significantly. Blogs are no longer solely a simple hobby.
Surprisingly, there have been unprecedented levels of online involvement, mainly due to the coronavirus pandemic. This has further strengthened the popularity of blogging.
Being a professional blogger entails being your boss, having flexible hours, and having the ability to blog from anywhere. All you need is a laptop and access to the internet to start a career in blogging.
Precise video control for the dedicated video professional
Supports 8K/60P Internal RAW Recording
Up to 4K 120P slow and fast Motion Recording Mode in 4:2:2 10-bit
Canon Log 3 expands expressive possibilities
Digital interchangeable lens capable of enabling stereoscopic 3D 180° VR shooting to a single image sensor
Streamlined VR Workflow
Stereoscopic 3D with an interpupillary distance of 60mm for natural parallax, with 190° field of view
Includes free software voucher* for EOS VR Utility Software or EOS VR Plug-in for Adobe Premiere Pro Software**
Was US$5,799.00 Now US$5,299.00 
During a 2021 survey of online bloggers, 22 percent of respondents stated that they published blog posts every week.
So, how do you transition from part-time blogger to professional blogger? A personal blog is an excellent way to develop and showcase your blogging abilities.
Here is what you need to do to turn your passion into a career in blogging.
How to start a career in blogging
Know your blog
Prepare a blog list if you haven't done so already. What is your demographic and niche? What methods have you employed to get your blog noticed?
Keeping track of the success or reach of your blogs will help you figure out whether you are doing things right or wrong. Similarly, identifying areas where you may improve your writing skills can help you focus your efforts.
Make an impact
As you may be aware, blogging is about more than simply writing; it's also about getting others to read what you've written. It takes work to stand out in the blogosphere. But it's a skill that employers will value.
So, concentrate on getting your particular blog noticed. Attend industry or blogger events, network with other bloggers, and participate in social media.
If your blog is attracting attention, you're doing something right. And that's a terrific narrative to share in a job interview.
Write
Establish credibility by contributing to other blogs and outlets and writing (frequently) for your blog. This will improve your writing skills, but it will also help you gain exposure in the blogosphere and develop a strong network.
Many blogs accept guest pieces or contributions. So, start with what you know and expand accordingly.
For example, let's say you have a food blog. See if you can write a guest post for other food bloggers and pitch a family blog with a kid-friendly recipe. That way, you can develop quality backlinks to your blog, thereby boosting its credibility and SERP ranks.
Expand your skill set
Blogs also incorporate high-resolution graphics, a pleasing layout, original content, and interactive elements. Consider what additional skills you have besides writing, such as photography, design, or technical knowledge. What if you don't yet have any?
Choose one and build it to make your blog more interesting. Instead of utilising Creative Commons-licensed graphics, try capturing your photos or creating a header. Efficient coding, graphic design, and video creation abilities can help you stand out from other bloggers.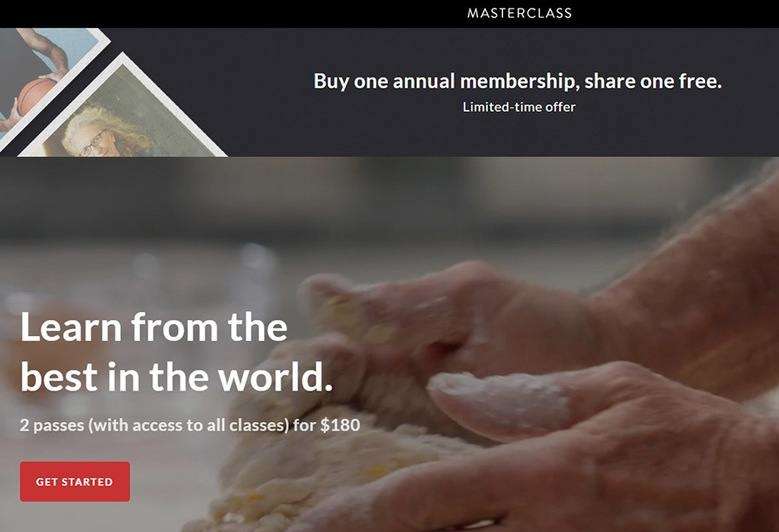 LEARN FROM THE WORLD'S BEST The greatest have something to teach us all—at any level. Watch world-class instructors share their stories, skills, …
Professional blogging necessitates discipline and consistency
It's all about how many readers you have when it comes to blogging. The total number of page visits on your blog gauges your progress. However, the number will increase only if you consistently supply good material to your visitors or readers.
It should not be the case that you write ten articles in week one and none the following week. When it comes to publishing fresh articles, you must be consistent and disciplined.
It is not necessary to publish articles daily. However, your visitors should know when you regularly post new articles.
The key to success is to know what your audience wants
A student's career in blogging is quite promising. But you must understand what your audience wants.
Your readers will post about it on social media if they enjoy it.
Every page should feature a comment box where your viewers can contribute their thoughts.
You may inquire about their preferences on your social media pages. Give them a few options from which to pick.
This will also help in greater engagement between you as a content creator and your readers.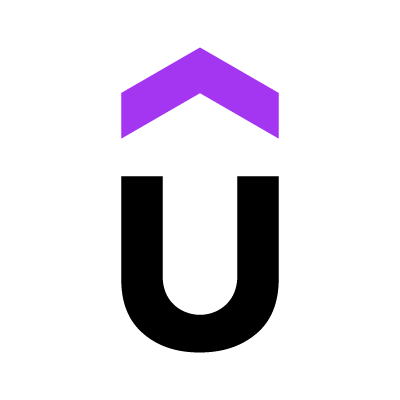 ---
Find the right instructor for you. Choose from many topics, skill levels, and languages. Shop thousands of high-quality on-demand online courses. Start learning today. 30-Day Money Guarantee. Expert Instructors. Lifetime Access. Courses in 60+ Languages.
Learn how to promote your blog
Every successful blogger will advise you to concentrate on content creation and blog promotion. You are the only one responsible for bringing it to your audience's attention.
As needed, you should work on email marketing, social media promotion, and even paid promotions.
You can consider employing online paid advertising to market your blog material if you have a budget to invest. This is a marketing approach where you pay for ad space on the internet to drive traffic.
Your page can be in front of your target audience in no time with paid promotion. You can also check the results just after your ads go live.
One or more digital channels, such as search engine results pages (SERPs) and social media platforms, can be used in online paid marketing.
Aim to create a variety of content based on your target audience
So, straight and simple, this is a no-brainer. YouTube can be used to produce a video version of the blog.
Use a podcast to create the audio version. This will boost your visibility and traffic to your overall content pages.
Video or audio may be the most desired entertainment for some who dislike reading. For videos, you may use YouTube, and for podcasts, you can use Anchor FM.
The most fantastic strategy is to link all of your links so that people may subscribe to you from anywhere. Don't forget to conduct keyword research to see what your target audiences are looking for.
Get a legendary gaming PC build without the added stress of building your own by hand. Shop our custom gaming PC models or learn more about what you'll need to consider before you start building.
Concluding words
The truth is that a career in blogging is fantastic and everyone deserves it, but few people are brave enough to pursue it. So don't be shy; you owe it to yourself to start your career, and blogging is the most influential way.
Author Bio
Joan Kerby is a content marketing expert associated with some of the biggest B2C organisations in the US. He is also associated with Assignmenthelp.us as a writer who offers homework help to students in need. Kerby loves to read and watch movies in his free time.
_______________________________________________
When you buy something through our retail links, we may earn commission and the retailer may receive certain auditable data for accounting purposes.
You may also like:
Samsung Galaxy S22 Ultra 5G – (Factory Unlocked) Buy Now
Samsung Galaxy S22+ 5G – (Factory Unlocked) Buy Now
Samsung Galaxy S22 5G – (Factory Unlocked) Buy Now
Samsung Galaxy S22 Ultra 5G – (Factory Unlocked) Buy Now
Samsung Galaxy S22+ 5G – (Factory Unlocked) Buy Now
Samsung Galaxy S22 5G – (Factory Unlocked) Buy Now
career in blogging, career in blogging, career in blogging, career in blogging