More and more people are relying on healthcare apps today. They are precise and efficient. Nobody today wants to wait around for things anymore, especially if it is something as important as health issues.
Some healthcare apps are specific that deal with a particular type of disease like diabetes and thalassemia, while others are general and can serve your daily medical needs. Healthcare apps have done great to educate people and stop them from panicking unnecessarily.
Some of these apps even have association with doctors and labs. People can reach out to them if it is necessary. Here are 5 reliable healthcare apps for providers.
5 precise and efficient healthcare apps
1. Medscape
We often wish to look up the side effects and composition of medicine, and all sites are not reliable. In that case, healthcare mobile apps like the Medscape come to rescue. It is a reference medical library on your phone.
The database is constantly being updated to prevent it from going obsolete. Besides detailed information about diseases (symptoms, conditions, etc) it has invested considerable efforts to help people with pharmaceutical drugs.
It has a special feature where one can identify a particular drug according to their shape, colour and imprint. Other features include thousands of medical journals, a dosage calculator, and a drug interaction checker.
2. Pulsara
This is a great emergency app and perhaps one of the best apps for android that can facilitate healthcare providers to help from a distance and not waste a second of the critical time. It is an emergency room app that integrates the hospital system, which does not let patients lose any time till the healthcare providers arrive.
This app enables healthcare providers to get the initial briefing of the case and vital signs of the patients. In case of injuries, photos can be sent to them, which saves a lot of time. It also has a GPS and denotes the estimated arrival time.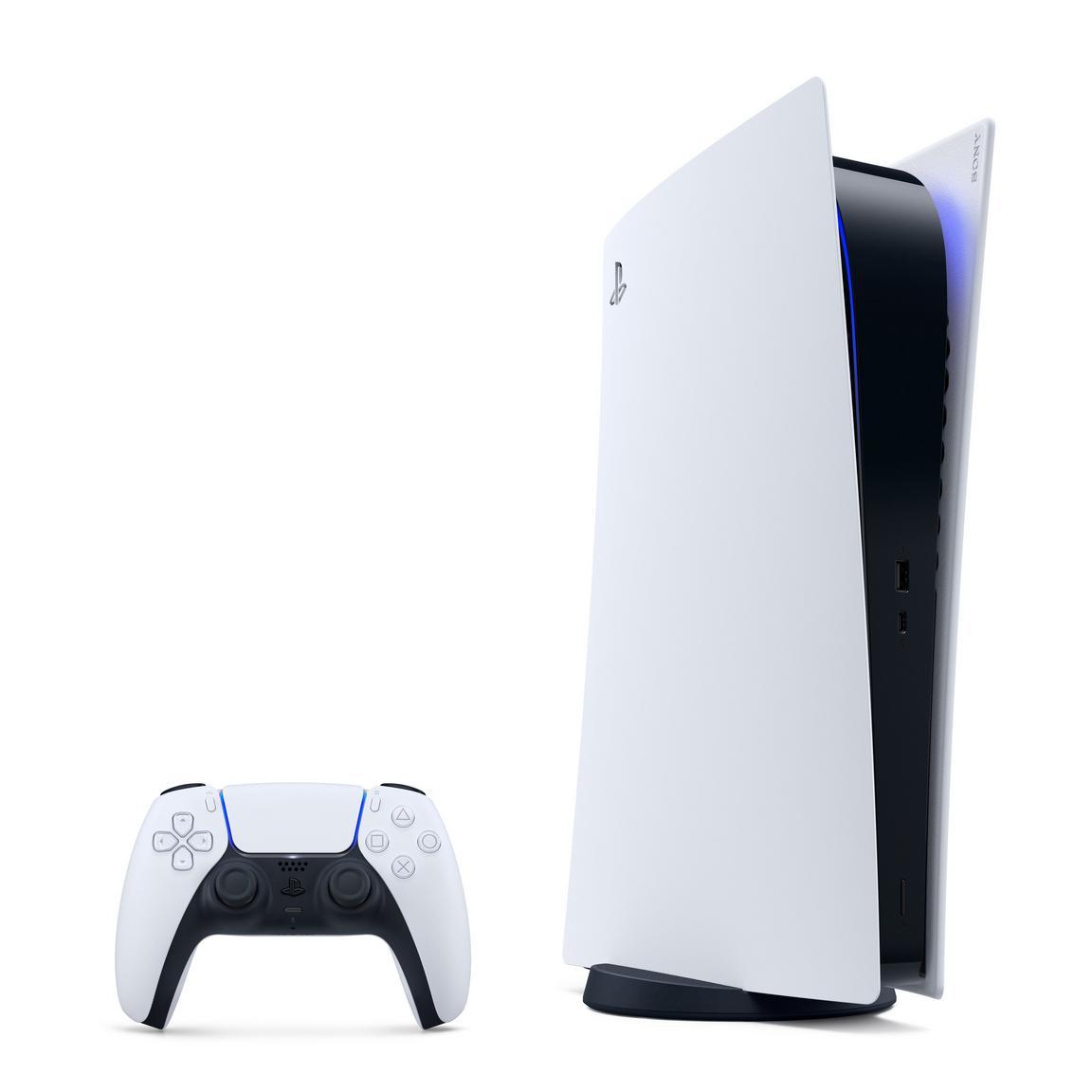 US$399.99
PS5™ Digital Edition is an all-digital version of the PS5™ console with no disc drive. Sign into your account for PlayStation Network and go to PlayStation®Store to buy and download games.*
3. CareZone
It is a healthcare app that helps users schedule their medical appointments, medication, and doctor's instruction. Healthcare providers also provide additional instructions if needed. This takes a load off the doctors and pharmacists.
You can easily get this at the apps store. It also has a calendar where you can track and keep a record of the health chart, which makes it easier for doctors to diagnose more accurately. Today, people are becoming more aware and installing such apps besides fun apps like the book of ra.
4. mySugr
This one has to be one of the best android apps and you get an upgraded version on the iOS. This app is precisely for diabetic patients and acts as a logbook. Diabetes is a long-term lifestyle disease and for doctors to properly diagnose it, the patient needs to maintain a log.
Besides that, it helps the patient with insulin dosage and analysis, which helps to take some burden off the doctor's mind. It works for both type 1 and type 2 diabetes.
Instructor-Led Workouts at Your Fingertips
Embedded HD Touchscreen Display
Zero-footprint Design; Easily Installs Flush to the Wall
50" Class Mirror Doubles as Sleek, High-end Decor
Bluetooth® Audio Compatible
Live + On-demand Classes Available 24/7
Motivating Instructors
5. PEPID
One of the portable healthcare apps that have been helping providers like no other is the PEPID. It was designed to be used by the ER to diagnose a patient from a distance while getting continuously updated on his/her condition.
Prestigious organisations like the American Society of Health-System Pharmacists, American Academy of Emergency Medicine, and the National Association of Emergency Medical Services Educators support the initiative. This establishes its credibility and also explains why it is used by a number of healthcare providers.
PS5 restock tracker — stores to check
Final thoughts
We have several progressive web appsin every field and interest of life, be it shopping, entertainment, or social media. But of all these apps, the most important and vital apps are the healthcare apps.
The crisis of doctors and other healthcare providers was beginning to take a massive toll on people's health and life. Nevertheless, thanks to these healthcare apps, patients are enable to educate themselves without losing any time. Let us know in the comment section what are your views on this.
When you buy something through our retail links, we may earn commission and the retailer may receive certain auditable data for accounting purposes.
_____________________________________
You may also like:
All Sandals resorts are specifically designed for romance. Stroll along serene garden pathways or wade into hidden grotto pools; there are plenty of enticing places that bring you together.
Plus, since all Sandals resorts are all-inclusive resorts, you can choose to do as much, or as little, as you want without worrying about bills or tips during your vacation.
5G6.8-inch Display From $599.99ᶿOriginal Price:$1199.99
6.7-inch Display From $399.99ᶿOriginal Price:$999.99
6.2-inch Display From $199.99ᶿOriginal Price:$799.99