Music lovers can have a figure 8 shape with one technique since they will be having fun at the same time. Caribbean people are all too familiar with "wining your waist" non-stop to music that is fast or slow for a long period.
Unfortunately, many "winers" assume that gyrating your waist is something that you do only at parties or during personal encounters. The art of rolling your waist during exercise has become a trend all over the world and fitness companies are making a fortune sharing this information.
The good news is that you can use this technique at home and achieve your figure 8 shape with 5 simple steps.
5 Steps of wining your waist for a figure 8 shape
1. Select your music
You must create a playlist with music that you love that adds up to at least 30 minutes. This playlist may take some time so it should be done a day or two before you plan to start your routine. It can be created in Windows Media Player, YouTube, your phone's library, a flash drive or any device that you can manipulate.
It is important that all the songs that you select are placed in the right order for you to do your exercise properly. The first song should be slower than the ones in the middle to get you all warmed up. The other songs can gradually get faster. The last two songs should be slower for you to take it down. Once your playlist is ready, you are ready to get that figure 8 shape.
2. Stretch before and after your figure 8 workout
Your playlist should allow you to warm up your muscles in the first and last 5 minutes of your dance routine. You can move your body from side to side and lift your arms to the ceiling and back down to your legs about 5 times.
Slowly twist your torso from left to right while looking behind you. Slightly bend your torso backwards and hold for 3 seconds. Then, bend your torso forward and try to touch your toes. Hold for 5 seconds. Bend your knees and hold for 5 seconds. Try rolling your neck and shoulders also. Any stretches will do as long you feel warmed up.
3. Get ready to work your waistline
Watch this video for a wining demonstration:
Roll your waist to the rhythm of the music. Once you start, prepare to wine for 20 minutes straight. You can gyrate your waistline slowly making deep circles and then wine fast like you are working a hula hoop.
Take it down slowly again if you feel tired and fast again when you can manage. Hold on to a wall or table for support. Bend over and roll your waist to work out the kinks in your back. Bend your knees, place your hands on your thighs and keep rolling your waist as you sweat.
Drink some water as you work your body to keep hydrated. When you reach the second to last song on your playlist, you can roll your waist slowly making deep circles. On the last song, you can repeat the stretches you did at the beginning.
Do two more things to ensure a figure 8 shape
Athleta
Alone we are strong, united we thrive.Together we create the Power of She.
4. Make small changes to your diet
While the gyrating dance technique is extremely effective for a figure 8 shape, it can only work if you make small changes to your eating habits. There is no need to go on an extreme diet plan so don't get turned off by this step.
You can enjoy all the foods you love however you need to cut them into smaller portions. Also, since sugar and starch are most likely the reasons for your belly fat, you must substitute them with healthier options.
Ease up on the cake, ice-cream, cookies, potatoes, provisions, pastas and fried foods. Eat more green foods, peas, meats, fish and nuts. Finally, drink 2 litres of water throughout the day to keep your body hydrated.
5. Get energy with a good night's rest
If you want to wine your waistline non-stop for a figure 8 shape, then you must have energy to do so. According to an article on sleepfoundation.org, "Sleep is an essential function that allows your body and mind to recharge, leaving you refreshed and alert when you wake up. Healthy sleep also helps the body remain healthy and stave off diseases. Without enough sleep, the brain cannot function properly."
Before you start your dance routine, make sure to sleep for a full 8 hours at night. You should feel refreshed in the morning to accomplish your figure 8 goal. If you are not a morning person even after sleeping all night, then take a rest in the evening and dance the night away.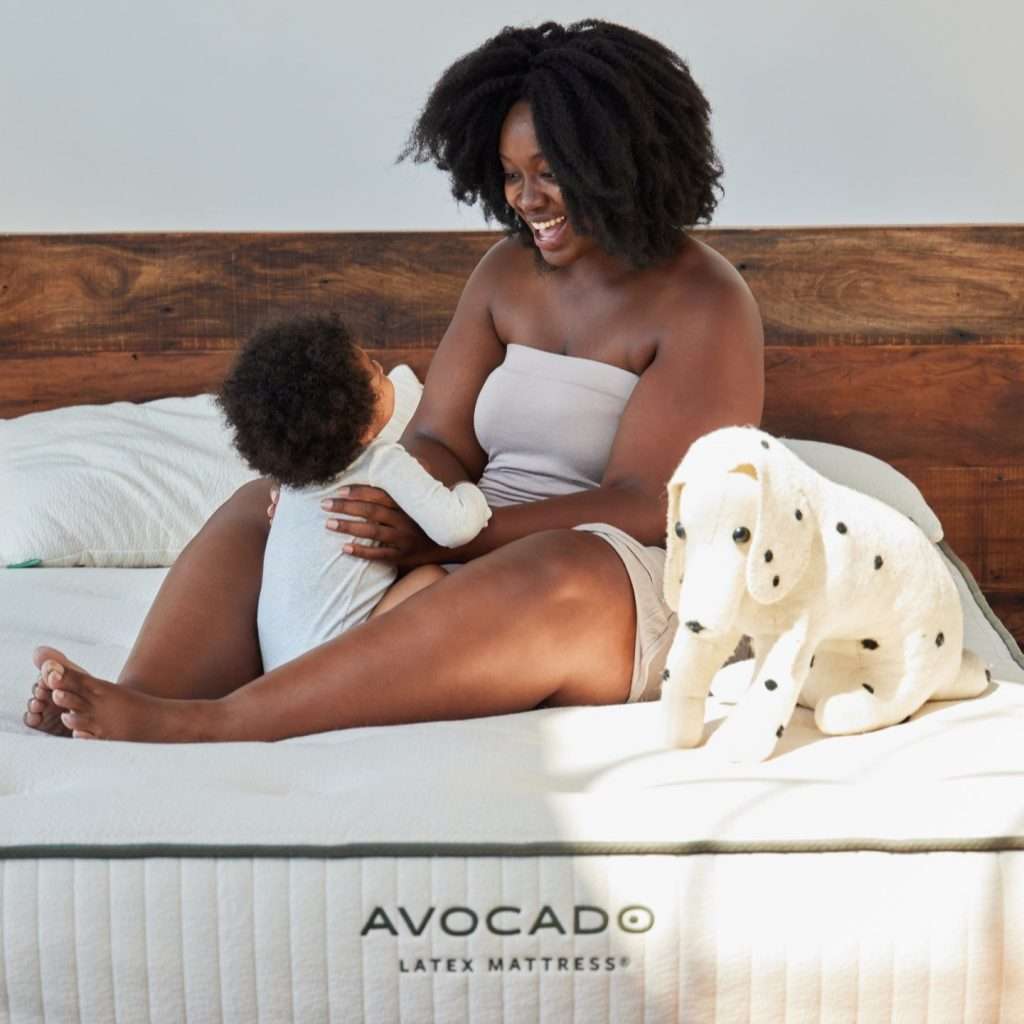 SAVE $200 ON OUR LATEX MATTRESS — USE CODE: EARTH
Save big on our incredibly supportive and totally biodegradable All Latex and Vegan Latex mattress with no springs.
Offer cannot be transferred or combined. Discount must be applied at time of purchase. 
________________________________
You may also like:
GALAXY S21 5G VS GALAXY S21+ 5G VS GALAXY S21 ULTRA 5G SPECS
| | | | |
| --- | --- | --- | --- |
| | Galaxy S21 | Galaxy S21 Plus | Galaxy S21 Ultra |
| Display size, resolution | 6.2-inch Flat FHD+ Dynamic AMOLED 2X Infinity-O Display (2,400×1,080 pixels), | 6.7-inch Flat FHD+ Dynamic AMOLED 2X (2,400×1,080 pixels) | 6.8-inch Edge WQHD+ Dynamic AMOLED 2X (3,200×1,440 pixels), |
| Pixel density | 421 ppi | 394 ppi | 515 ppi |
| Dimensions (Inches) | 2.80×5.97×0.31 in | 2.97×6.35×0.30 in | 2.97×6.50×0.35 in |
| Dimensions (Millimeters) | 71.2×151.7×7.9 mm | 75.6×161.5×7.8 mm | 75.6×165.1×8.9 mm |
| Weight (Ounces, Grams) | 6.03 oz; 171g | 7.12 oz; 202g | 8.07 oz; 229 g |
| Mobile software | Android 11 | Android 11 | Android 11 |
| Camera | 64-megapixel (telephoto), 12-megapixel (wide-angle), 12-megapixel (ultra-wide) | 64-megapixel (telephoto), 12-megapixel (wide-angle), 12-megapixel (ultra-wide) | 108-megapixel (wide-angle), 12-megapixel (ultra-wide), 10-megapixel (telephoto), 10-megapixel (telephoto) |
| Front-facing camera | 10-megapixel | 10-megapixel | 40-megapixel |
| Video capture | 8K | 8K | 8K |
| Processor | Snapdragon 888 or 64-bit Octa-Core Processor 2.8GHz (Max 2.4GHz +1.8GHz) | Snapdragon 888 or 64-bit Octa-Core Processor 2.8GHz (Max 2.4GHz +1.8GHz) | Snapdragon 888 or 64-bit Octa-Core Processor 2.8GHz (Max 2.4GHz +1.8GHz) |
| Storage | 128GB/256GB | 128GB/256GB | 128GB/256GB, 512GB |
| RAM | 8GB | 8GB | 12GB, 16GB |
| Expandable storage | No | No | No |
| Battery | 4,000 mAh | 4,800 mAh | 5,000 mAh |
| Fingerprint sensor | In-screen | In-screen | In-screen |
| Headphone jack | No | No | No |
| Special features | IP68 rating, 5G-enabled, 30X Space Zoom, 10W wireless charging, | IP68 rating, 5G-enabled, 30X Space Zoom, 10W wireless charging, | IP68 rating, 5G-enabled, 100X Space Zoom, 10W wireless charging, 10x optical zoom; S Pen support |