When it comes to being a restaurant owner, the whole goal is to outdo your competition. It's more than just being in a convenient location; it's about the food, it's about the ambience, and, of course, the unforgettable customer experience, too.
You can't have one without the other; a good atmosphere and bad food equals a bad experience and vice versa. So, with that said, there's a lot that goes into the customer experience, so it's important that everything goes just right.
So, how can you give that unforgettable customer experience? That experience where they'll be coming back again and again and even mentioning your business to friends and family? Well, here's what you need to know!
8 Tips to create an unforgettable customer experience at your restaurant
Start off by identifying your brand identity
Before you can create a unique customer experience, you must have a clear understanding of your restaurant's brand identity. What is your restaurant's story?
What values do you want to convey? Are you a cozy family spot, a chic fine-dining establishment, or a trendy urban hangout? Define your brand's unique selling points and vision.
The interior design matters
Honestly, it does help your case a lot if you're able to hire an interior designer to assist you because this is going to play a major impact on how the customers are going to feel inside your restaurant.
So, you need to keep in mind that the ambience of your restaurant plays a pivotal role in creating an unforgettable customer experience. This means that you'll, of course, want to consider your target audience and the theme of your establishment when designing the interior.
Lighting, music, decor, and seating arrangements should all work together to create a cohesive atmosphere. Whether it's romantic, vibrant, or serene, the ambience should reflect your brand identity.
So, if you want to be a posh restaurant, then you'll want dark colours and luxury materials like velvet; you're not going to want to choose industrial décor – as an example.
The unforgettable customer experience should be tailored
Well, this really depends, to be honest. If you're wanting a Michelin Star, then by all means, it needs to be tailored. Some restaurants will do research on customers beforehand and will bend over backward for them.
Just think of the show The Bear; there's an episode that gives a great example of this. It's true you don't need to do this in order to create a fantastic experience; it's more about what specifically you're after.
But, if it's tailored per each guest (meaning more than just cutting out dietary restrictions and allergies), then you can 100% expect that you'll be beating your competitors by creating an unforgettable customer experience.
Technology integration
Alright, so there are mixed opinions as a lot of customers would rather have a QR code menu while others would rather interact with a server.
But at the end of the day, some technology helps especially when it comes to payment processing services for restaurants, as the payment should be easy and seamless as possible.
Don't forget to offer online reservations and mobile ordering, and invest in a user-friendly website and app. Ensure that your Wi-Fi is reliable and free of charge.
Consider sensory stimulation
Why not try and engage all five senses? This is meant to enhance the dining experience. The aroma of freshly baked bread, the sizzle of a dish being served, the visual appeal of plating, the taste of a well-prepared dish, and the soothing background music all contribute to creating an immersive experience that customers will remember.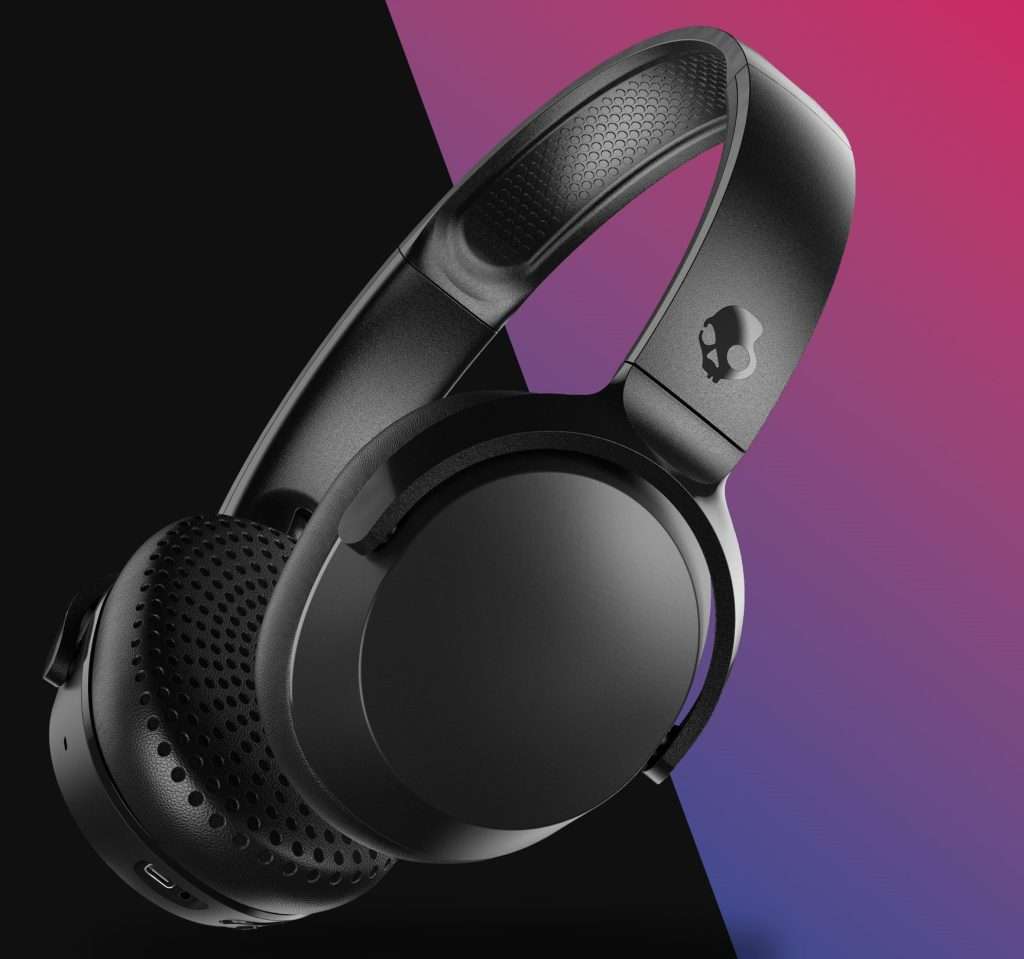 Riff Wireless 2 lets you tweak your listening experience through the Skullcandy App. Reduce audio / video delay with low-latency Gaming Mode and optimize your music, movies and podcasts with preset and custom EQ modes.
US$49.99
Consider a dining experience
When it comes to creating an unforgettable customer experience, why not do something that restaurants almost never do? This means transforming dining into an experience itself.
This could mean hosting special events, theme nights, and interactive dining experiences such as chef's tables or food and wine pairings.
In general, these events can provide customers with a unique and unforgettable evening.
Freshen up your dinner routine with fresh, pre-measured, seasonal ingredients and easy-to-follow recipe cards, delivered to your door each week! Including meal plans with food preferences that suit your lifestyle, you can choose from 30+ new recipes every week.
The staff training should be exceptional
When customers go out to eat, they want to feel pampered, so your staff needs to do that. It doesn't even have to be bending over backward or anything for customers, either.
Your staff is the face of your restaurant. Invest in thorough training programmes that cover not only the technical aspects of service but also the soft skills, such as effective communication and conflict resolution. A knowledgeable and well-trained staff can greatly elevate the customer experience.
What's inside each box?
Easy-to-follow recipes with clear nutritional info
High-quality ingredients sourced straight from the farm
Convenient meal kits that fit perfectly in the fridge
A fun cooking experience that makes you feel unstoppable
Innovative packaging designed to reduce waste
Offer surprises
Who doesn't love surprises? So, why not surprise your customers with unexpected treats?
This could be as simple as an amuse-bouche from the chef, a complimentary dessert, or a personalised note on the bill. These small gestures can leave a lasting impression.
_____________________________
When you buy something through our retail links, we may earn commission and the retailer may receive certain auditable data for accounting purposes.
You may also like: