Becoming a remote graphic designer involves a series of steps to acquire the necessary skills, build a strong portfolio, and establish yourself in the design industry. Here's a guide to help you get started.
17 Steps to becoming a remote graphic designer
1. Develop your skills
Learn graphic design principles, software, and tools such as Adobe Creative Suite (Photoshop, Illustrator, InDesign), Canva, or Sketch.
Study colour theory, typography, layout design, and other essential design concepts.
2. Build your portfolio
Create a portfolio showcasing a variety of design projects that highlight your skills and style.
Include diverse pieces, such as logos, banners, brochures, website mockups, and social media graphics.
3. Online learning
Take online courses or tutorials to refine your design skills and stay updated with industry trends.
Platforms like Skillshare, Udemy, and Coursera offer a range of design courses.
4. Practise regularly
Continuously create personal projects to improve your skills and experiment with different design techniques.
5. Choose your niche
Decide if you want to specialise in a particular niche such as branding, web design, illustration, or print design.

6. Create an online presence
Build a professional website for a graphic designer showcasing your portfolio, services, and contact information.
Utilise social media platforms like Instagram, Behance, and Dribbble to share your work and connect with other designers.
7. Network and connect
Join design-related online communities, forums, and groups to learn from fellow designers and potential clients.
Attend design conferences and workshops, both online and in-person, to expand your network as a graphic designer.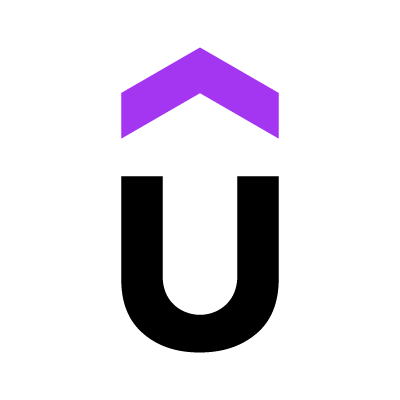 ---
Find the right instructor for you. Choose from many topics, skill levels, and languages. Shop thousands of high-quality on-demand online courses. Start learning today. 30-Day Money Guarantee. Expert Instructors. Lifetime Access. Courses in 60+ Languages.
8. Freelance platforms
Craft a compelling profile highlighting your skills, experience, and portfolio.
9. Job boards and listings
100% hand-screened, high-quality jobs
Entry-level to executive roles
50+ career categories
No ads, junk, or scams
Experts in remote and flexible work since 2007
Currently listing 29,110 jobs from 5,476 companies
10. Pitch your services
Reach out to potential clients or businesses that might require design services. Craft personalised pitches that showcase your expertise.
11. Collaborate and learn
Collaborate with other designers or professionals on projects to learn from their experiences and expand your skillset.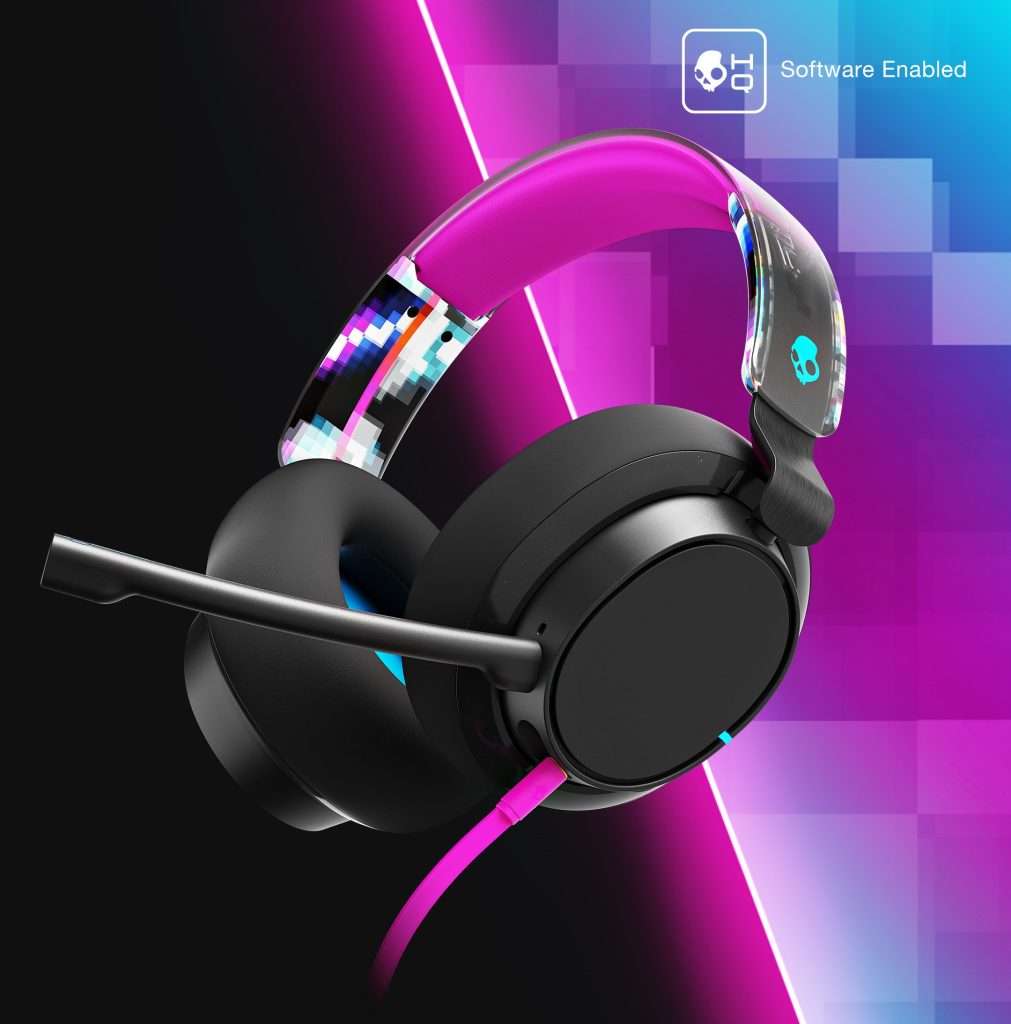 SLYR Pro is built with lightweight materials that are tough enough to stand up to years of play and plush memory foam ear cushions that conform to the shape of your head. Bring on the marathon, all-day gaming sessions — SLYR Pro is so comfortable you'll forget you're even wearing a headset.
US$99.99
12. Client relationships
Communicate effectively with clients, understand their vision, and provide solutions that align with their goals.
13. Deliver quality work
Consistently deliver high-quality designs that align with clients' expectations and project requirements.
We build custom PCs around your budget, optimized for the games you love, all protected by a 2-year warranty.
Select your chipset and budget
Pick your parts and peripherals
We build and ship your PC!
14. Feedback and improvement
Welcome feedback from clients and peers to enhance your designs and overall approach.
15. Time management
Manage your time effectively to meet deadlines and handle multiple projects simultaneously.
16. Stay updated
Stay current with design trends, software updates, and emerging technologies to remain relevant.
17. Offer added value
Suggest creative ideas that can enhance your clients' projects and provide a competitive edge.
PRO AMD ADVANTAGE EDITION | WORKSTATION LAPTOP
Conclusion
Becoming a remote graphic designer requires continuous learning, dedication, and the ability to effectively convey messages through visual elements. Building a strong online presence and cultivating relationships within the design community will contribute to your success in the remote design landscape.
______________________________
When you buy something through our retail links, we may earn commission and the retailer may receive certain auditable data for accounting purposes.
You may also like:
Product Details
| | |
| --- | --- |
| Type: | Suit Set |
| Material: | 97% Polyester, 3% Elastane |
| Sleeve Style: | Long Sleeve |
| Occasion: | Daily,Work |
| Package Include: | 1*Skirt Set (With Jacket) |
Was US$31.63 -25% Now US$23.72