When you consider entrepreneurship, you think about all the benefits of becoming your own boss. You make comparisons between your current job and working for yourself, and realise that your potential is being stifled.
Entrepreneurship has many opportunities that you don't get while working at someone else's establishment. You make your own rules, set your preferred working hours, give yourself the working conditions you desire, and earn the salary that you deserve.
You do your research and talk to other people who have made the plunge into entrepreneurship. You further learn that it is the best decision that you can ever make.
However, there are several things about entrepreneurship that not even successful entrepreneurs will tell you. You may get hints, but not enough to discourage you.
If you are considering entrepreneurship, there is no harm in knowing what to expect before you dive in. This knowledge may actually help you to face challenges better than to learn the hard way. Here are 9 surprising things that many entrepreneurs usually find out on their own.
9 Surprises you get with entrepreneurship
1. Your customers are your boss
When you leave your job to venture into entrepreneurship, your customers are now your boss. All you did was cut out the middle man. Your skills might have been valuable to the success of the company for which you worked, but you must consider that they dealt with the customers while you focussed on a given task.
They did market research to learn about customers' needs, advertising to attract buyers, sales and distribution to get products and services to them, and customer service for future business and complaints. With entrepreneurship, you have to do all of the above. You must now satisfy your customers the same way that you did with your employer.
Classic Platinum
Apply today with confidence
Know if you're approved with no impact to your credit score. If you're approved and you choose to accept this Card, your credit score may be impacted.
2. You may get little support from people you know
Believing that your 5,000 friends and family members on social media would convert to 5,000 sales and referrals to your new business, is a bad idea. People have their own lives to worry about and your passion is not really at the top of their list. 'Customers will come via word of mouth' is an old-fashioned concept that may work for a few entrepreneurs depending on their type of business and circles.
Don't learn the hard way. Even if you believe that some people don't support you because they envy you, negative thoughts are not healthy for entrepreneurship. Prepare yourself to not depend on people you know for your success. Focus on doing a lot of marketing on your own and spend money on advertising where necessary.
3. You have a never-ending to-do list
Your to-do list never ends when you start working for yourself. It is nothing like the list of responsibilities that was given to you at your job to complete in an 8-hour shift. Your job was a small part of a whole project just like a pizza slice in a box.
As an entrepreneur, your job is now the whole pizza. Even if you delegate responsibilities to family members and hired staff, you must oversee every aspect of your business to ensure that it functions properly. You work long hours and come to realise that there are not enough hours in a day to complete tasks on your to-do list.
4. Your relationships with friends change
Believe it or not, your entire circle of friends changes right before your eyes when you consider entrepreneurship. Some people are surprised when their closest friendships suddenly turn sour as they start going after their dreams.
Don't take changes in friendships too personally, not everyone understands how to respond to the entrepreneurship transition. While some friends may be angry with you for improving yourself and leaving them behind, others may not agree with your decision because entrepreneurship is risky as opposed to having a secure job. You have to be prepared to let go of friendships that don't support your endeavours.
Apple TV 4K 64GB (2nd Generation)
Was US$182.99 Now US$109.99
5. Your expectations may not always match the reality
As an entrepreneur, your expectations may not always match the reality. On paper, you can have the best laid-out plan on how to make 2 hundred thousand dollars in 3 months. In reality, you have to be prepared for the worst-case scenario. No entrepreneur expected a pandemic to occur in 2020.
When you do a plan, make sure to include an escape strategy. Set aside money or a plan to ensure that your business does not fail or end up in heavy debt. As you enter entrepreneurship, it is advisable to educate yourself as much as possible about finance and taxation to make better decisions.
6. You place value on things that really matter
Entrepreneurship makes you appreciate the things that really matter. When you work for an establishment, you may live a carefree lifestyle by spending money on the latest fads, after-work drinks with colleagues, weekend parties, and luxury household items.
Now that you work for yourself, you don't have money to waste. You spend your money on the things that you need and constantly invest your earnings back into your business. When you do set aside time for fun, you may spend it with family members and close friends.
7. You always worry about if you made the right choice
If you already have anxiety issues, then entrepreneurship will be very challenging as you always worry about if you made the right choice. You wonder if you should have stayed in your job, if you would be able to pay your bills, how would your family survive, and how are you retiring.
As you become an entrepreneur, see if you can answer these questions upfront before frustrating yourself with worry. It is very possible to stay positive as you venture out into the world of surprises. Simply have a contingency plan for every area of your life that might be of concern.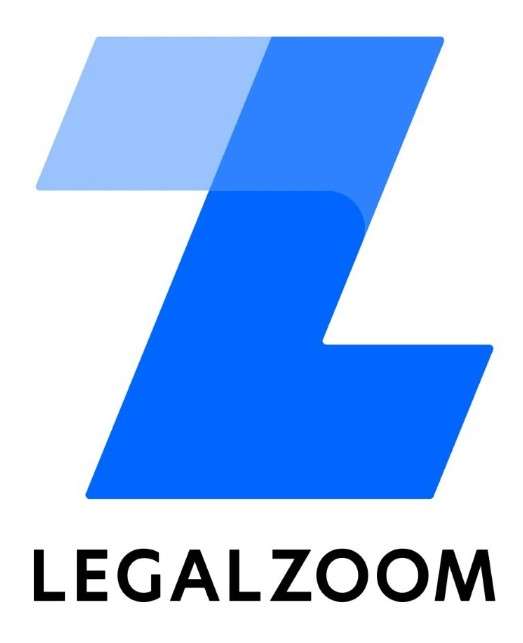 Get the legal help you need, with our DIY services or attorney advice. Either way, we've got your back.
8. You battle with procrastination daily
Entrepreneurs face the daily battle with procrastination as they don't have to answer to a 'boss'. They put off work to do chores, pay bills, run errands, and take naps often. This attitude is a recipe for disaster. To be a successful entrepreneur, you have to schedule your day right.
At your job, you followed all the rules and met the expectations of the company. As you now work for yourself, you must create a work time table with your limited hours. Be realistic and assign times that allow you to work comfortably at home. Make a very long numbered list of all the duties that need to be performed to make your business successful.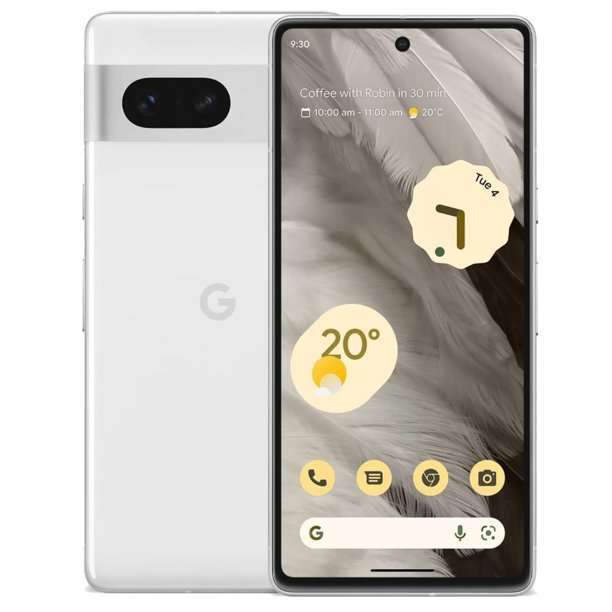 128 GB Smartphone, 6.3″ OLED Full HD Plus 1080 x 2400, Octa-core (Cortex X1Dual-core (2 Core) 2.85 GHz + Cortex A78 Dual-core (2 Core) 2.35 GHz + Cortex A55 Quad-core (4 Core) 1.80 GHz), 8 GB RAM, Android 13, 5G, Snow
9. You constantly think about your succession plan
When you finally master entrepreneurship, you constantly think about your succession plan. Who would take over your business when you retire or die? Would your children or family members care about your business the way you have in order to keep it successful? Would it be better to sell your business before you retire?
These questions can frustrate you in your old age so it's best to think about answering them while you are young. Have a retirement plan as a new entrepreneur and work towards that goal from now. If you decide to let your family continue to run your business when you retire, be prepared to let go of feeling responsible for the business that you've built.
Conclusion
Entrepreneurship has many benefits as well as it's challenges. This article offers you the 9 surprises that entrepreneurs usually discover on their own. You have gotten the heads-up that you would need to enter this new phase of your life. Once you prepare for these surprises, becoming an entrepreneur will be the best decision you have ever made.
When you buy something through our retail links, we may earn commission and the retailer may receive certain auditable data for accounting purposes.
_____________________________
You may also like:
Access stocks, ETFs, and more. Oh, and no commission fees. That's right. Zero. Nada. Zilch. Your first stock is even on us.
*Conditions apply