Starting a new business is expensive business. Overhead costs such as advertising costs and rent can be very taxing. However, there are ways to reduce these costs so that one can start the business on a financially sound basis with proper financial planning.
11 ways to have proper financial planning with a new business
Work to understand your customer
If one is not able to understand who the customer is or what they want, he/she is wasting money at every level of the business. One would build products that aren't appreciated and spend money advertising to the wrong people. Instead, define the "buyer personas" and then integrate them into the new business strategy to deliver value to them.
Guest posting
It's like giving a speech at an event because it's another "value exchange" with someone in the industry. Guest posting on other blogs costs little (or even zero) for each party but gives companies access to each other's audiences. It can also have the added benefit of giving SEO "power" to each other's sites.
Less traditional advertising cost
One can certainly save money as a new business by cutting costs in several ways. Cut down on traditional advertising instead of cheap alternatives. Employees are needed to get the job done, but staff costs — from salaries to office space to insurance — can make up the bulk of a small business's budget. So, to reduce additional costs, outsource the work to contractors.
Employee spending management
Abuse or misuse of company-issued credit cards occurs at all levels of employees. By setting guidelines, activating preset limits and alerts, and checking monthly expense reports, one can save money and avoid costly mistakes.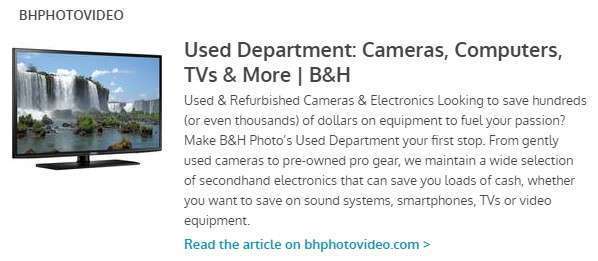 Buying second-hand equipment
No matter what kind of business it is, one can buy used equipment or furniture. The market is flooded with many options available to keep the new business running efficiently. Startups can put their company in a better financial position if they choose this money-saving technique. Paying for new equipment over time can also negatively impact future profits in the long run.
Hire a good lawyer
One final way to help the new business save more money over time is to have strong legal representation. Hiring a good lawyer throughout the life of the business can help one make smarter decisions about contracts, supplier disputes, customer rights, and more. This way one can avoid problems that can lead to expensive legal disputes.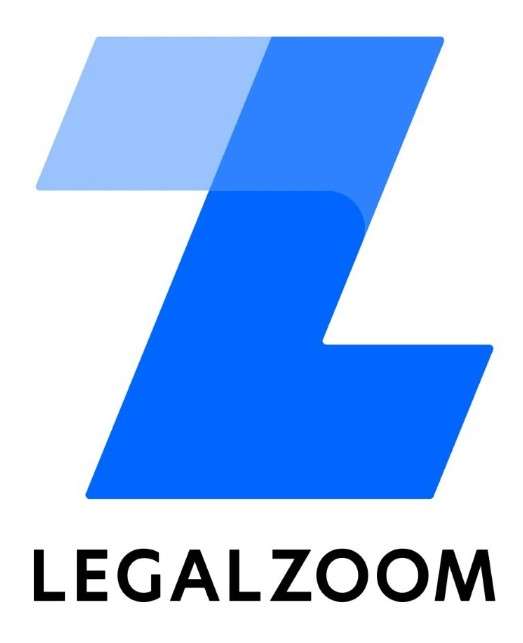 Get the legal help you need, with our DIY services or attorney advice. Either way, we've got your back.
Go paperless
When buying something physical, paper always costs money, just like stationery. However, the software can create an infinite number of digital documents at a minimal cost. An additional advantage is that one doesn't need space to store digital documents, so one can easily search and organise them.
Opt for government portals
GeM Portal is a completely paperless, cashless, and system-driven electronic marketplace that enables the purchase of shared goods and services with minimal human interaction. All ministries/departments of the central government and state governments, including affiliated/subordinate bodies, central and state autonomous bodies, central and national public sector units and local bodies, etc. are entitled to make purchases through the GeM portal. One can also opt for DPIIT Recognition by the Department for Promotion of Industry and Internal Trade (DPIIT) for a start-up business to avail the tax benefits and easier compliance.
Improve the culture of the company
Working on improving the company culture can be the best investment of time and money. A happy employee is a productive employee. And small changes can bring big benefits. It can bring more business benefits or make the workplace more fun and interesting.
Use freelancers
As a growing or new business, it can be difficult to find consistent work to hire. Obviously, it is a lot to pay someone who is out of work all the time. Freelancers are a great way to have a flexible workforce.
You bring the skill. We'll make earning easy.
Research and implement the best practices
One of the best ways to reduce overhead and save money is to research best practices and technology tools and get tips for improving business operations. Saving money depends on the processes and systems you put in place, and efficiency is the key.
Cost reduction is an important part of running an efficient business. But don't think of it just as a cost-cutting exercise—many of these cost-cutting ideas will have other positive consequences. For example, by using technology to reduce energy consumption, one can save money and have a positive impact on the environment.
It can also be easier and faster to cut costs than to increase revenue. Developing a new product or entering a new market requires decision-making and work, but calling the utility company to renegotiate the contract can be done in less than an hour.
_______________________________
When you buy something through our retail links, we may earn commission and the retailer may receive certain auditable data for accounting purposes.
You may also like:
| | |
| --- | --- |
| Product Dimensions | 163 x 76 x 9 inches |
| Item Weight | 6.9 ounces |
| ASIN | B09TG89P52 |
| Item model number | PAT60001US |
| OS | Android 12 |
| RAM | 8 GB |
| ROM | 512 GB |
| Wireless communication technologies | Cellular, Wi-Fi |
| Connectivity technologies | Bluetooth, Wi-Fi, NFC |
| GPS | True |
| Special Features | Touchscreen, Bluetooth Enabled, Fast Charging Support, 8 GB RAM, IP52, Glonass, Dual Camera, LTEPP, Wireless Charging, Water Resistant, Video Calling, 4K Video Recording, Text/Messaging, AGPS, 512GB Internal Storage, Android 12, Camera, Galileo, Smartphone, Built-In GPS, Mobile Hotspot Capability |
| Display technology | OLED |
| Other display features | Wireless |
| Device interface – primary | Touchscreen |
| Other camera features | Rear, Front |
| Form Factor | Smartphone |
| Colour | Cosmos Blue |
| Battery Power Rating | 4800 |
| Included Components | SIM Tray Ejector, Adapter, USB Cable |
| Manufacturer | Motorola |

Was US$999.99 Now US$499.99