Commercial trucks are a necessary part of the product protection process. They help to ensure that products make it from the production line to the consumer in one piece without being damaged or tampered with during transit. In this way, they play an important role in maintaining the safety and security of the consumer market.
However, commercial trucks don't operate equally. Some are more durable and efficient than others, so choosing the right truck for the job is vital to ensure the best product protection. Here are a few ways commercial trucks ensure product protection:
7 ways commercial trucks ensure product protection
They are made of sturdy materials
Commercial trucks have tough, durable materials like steel or aluminium. It helps to protect the products they are carrying from damage caused by bumps or scrapes during transit. Unlike other vehicles, commercial trucks boast extra reinforcement around the sides and bottom to further protect their cargo.
For example, trucks that carry new vehicles have special racks that secure the cars and prevent them from moving around during transport. Those carrying foodstuff have climate control features to regulate the temperature and maintain freshness.
They have strong locks
Commercial trucks usually have strong locks on their doors and compartments. It helps to keep your products safe from thieves and vandals that break into trucks.
Drivers have experienced theft cases in transit due to vulnerable locking systems. Most of the recommended locks are durable and almost unbreakable.
They have GPS tracking
Most commercial trucks today have GPS tracking devices installed to allow trucking companies to know the location of their trucks at all times. It's vital to help the companies keep track of their assets and ensure that their drivers stick to the designated routes.
They have security cameras
Many commercial trucks also have security cameras installed. It's another way to help the trucking company keep track of their drivers and to help protect the products transported.
Drivers and the crew monitor the surroundings through these cameras and can report any suspicious activity to the company. It also allows them to monitor their fleet to see if any trucks have problems.
Sign up to connect to the world
Terms and Conditions may apply.
They are well insured
The law requires trucking companies to have insurance that covers their vehicles and drivers in case something goes wrong. A commercial trucking insurance provider can help you find the right policy to protect your business.
The companies cover intermodal, leased trailers, trailer interchanges, tow trucks, and long-haul tractor trailers, to name but a few. In addition, they cover drivers and loaders against potential liability, including injuries and loss of cargo.
Commercial trucks have a good maintenance programme
A trucking company must have a regular maintenance program to ensure their trucks run smoothly and efficiently. It includes regularly checking the engine, brakes, and tires. They will also ensure that the lights and mirrors are in working order. Trucking companies can avoid accidents and breakdowns by keeping their trucks in good condition.
On the other hand, commercial trucks have features that make them ideal for transporting products. For example, trucks that carry fragile products have firm suspensions to protect against bumps in the road. Also, trucks carrying perishable items often have temperature-controlled compartments.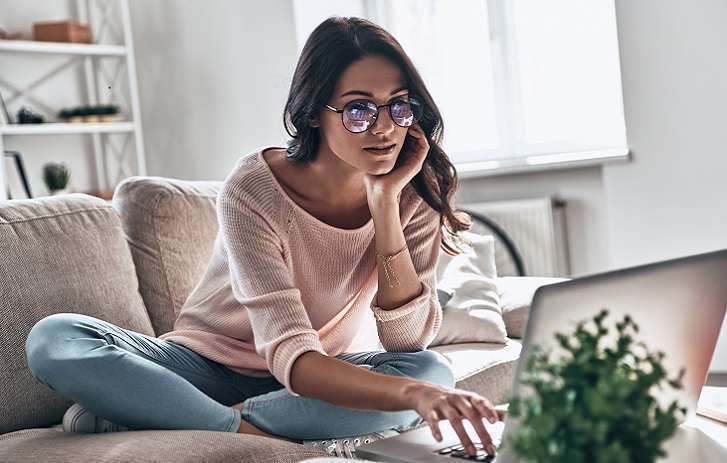 Choose the online payment option that best fits your needs.
Specialists drive them
Truck drivers are specially trained and licensed to operate commercial vehicles. It ensures that a professional will deliver your product. Besides, they follow regulations to avoid delays in transit and damage to goods. Most companies train new drivers in-house to get them up to speed on company policies and procedures.
They also facilitate refresher courses for existing drivers. For example, a commercial truck driver must know how to operate different software to update loads and track vehicles without damaging the products. They must also know how to operate surveillance systems and communicate with the company's control centre if needed.
Conclusion
Commercial trucks play an important role in product protection. By transporting products safely and efficiently, commercial trucks help to ensure that these products remain in good condition and reach their destination intact.
In addition, using commercial trucks also helps reduce the risk of product damage or loss during transit. Thus, commercial trucks are an essential part of the product protection process and play a vital role in ensuring that products arrive at their destination in good condition.
___________________________________
When you buy something through our retail links, we may earn commission and the retailer may receive certain auditable data for accounting purposes.
You may also like: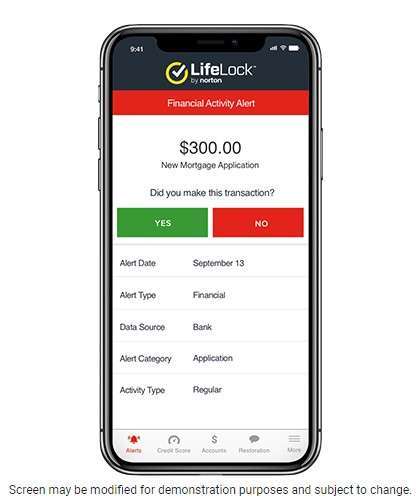 Sign Up
It only takes a few minutes to enroll.
We Scan
We look for threats to your identity.
We Alert†
We alert you of potential threats by text, email, phone or mobile app.
We Resolve
If you become a victim of identity theft, a U.S.-based Identity Restoration Specialist will work to fix it.
We Reimburse
We'll reimburse funds stolen due to identity theft up to the limit of your plan.†††