Irrespective of the latest advancements, a lot remains to make heavy industries securer places to work. Employees in manufacturing, mining, construction, oil and gas, and the transportation industries work in confined areas or at high heights, increasing accident risks as they work with machines and vehicles. Fortunately, using safety technologies in these areas can enhance workplace safety.
It's a thrilling time to be in the modern industry, thanks to the emerging safety tech impacting how people work. Indeed, the pace at which technology advances means these technologies will be abundant soon. Listed below are the technologies your company needs to invest in to improve work safety.
Technologies to invest in to improve work safety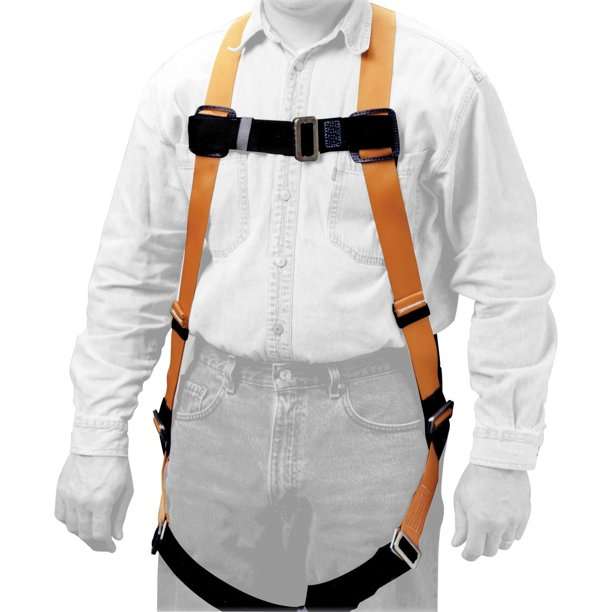 Fully adjustable components provide more comfort and secure fit
Nonstretch material prevents expanding for maximum safety
Strategically placed padding offers optimal airflow to help you stay cool
Designed to support up to 400 lb.
US$68.48
The use of digital apps
Although this isn't a new trend, computers have changed how people work since their invention. Over the years, there has been a tremendous improvement in software and hardware solutions.
The use of videos and photos and the ability to collect geolocation tags, digital signatures, and timestamps from smartphones and tablets are several examples of how a safety department can easily access staff's crucial information.
Advancing to a digital workflow comes with many benefits, such as instant reporting capabilities, safe cloud storage of data, and seamless integration with innovative technologies.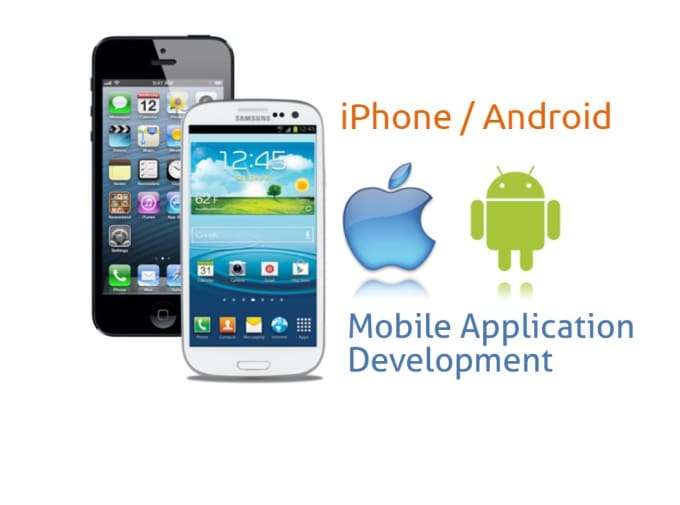 Where There's Fiverr, There's A Way. Expert Freelancers For Every Need Are Waiting To Help
Installing a video surveillance system
Installing a surveillance system at the workplace is known to increase security. For instance, a network of tactically mounted cameras in industries, such as law enforcement, manufacturing, defense, finance, and banking, among others, have done wonders. Still, CCTV is valuable in monitoring workplace safety, mainly in high-risk areas.
A practical surveillance system can boost employees' safety by recognising potential threats, safeguarding the staff and business, ensuring compliance, helping in investigations, helping deter accidents, offering insight on safety training, enhancing positive employee behaviour, enabling you to maintain the standard protocols, and lower insurance costs.
You can get the most advanced CCTVs for your company from any reputable security camera system store.
Wearable technology
Wearable tech continues to increase and is expected only to grow further. First, you can introduce location tracking devices to help track employees' locations.
A location tracking device can easily recognise staff needing help and thereby lower the number of emergency respondents needed to look for them.
Second, you can use vital wearable sensors to monitor crucial signs in dangerous circumstances. These sensors access blood pressure, blood oxygen levels, and heart rate to recognise treacherous situations.
As a result, you can rapidly respond to a medical emergency before the situation gets out of hand.
Drones
Drones have taken over the world with a storm, especially in the videography and photography industry. Nowadays, people have begun using them in inspection sites, mainly those posing high risks to humans. For example, a roof inspection is a recurrent situation throughout the country.
Ordinarily, roof inspection entails workers using a crane with a cabin or a hinged ladder to reach a roof. In order to minimise risks, drones have been introduced in the roof inspection field to check and identify faults. Overall, companies and individuals now use drones to inspect areas posing high risks
Can accommodate Thermal Camera, Thunderhorn, Spotlight, Megaphone, a payload of up to 6KG and operating time of 50 minutes
US$1,000.00
Robots and automation
Machines replacing human labour are seen as a wrong and harmful move. Nonetheless, this situation needs to be assessed from a different perspective. For instance, high and confined areas pose a high risk to people. Any distraction can lead to a fatal accident.
As a result, all the involved parties suffer. Here is where using automated tools and robots comes in handy to prevent accidents and potential costs.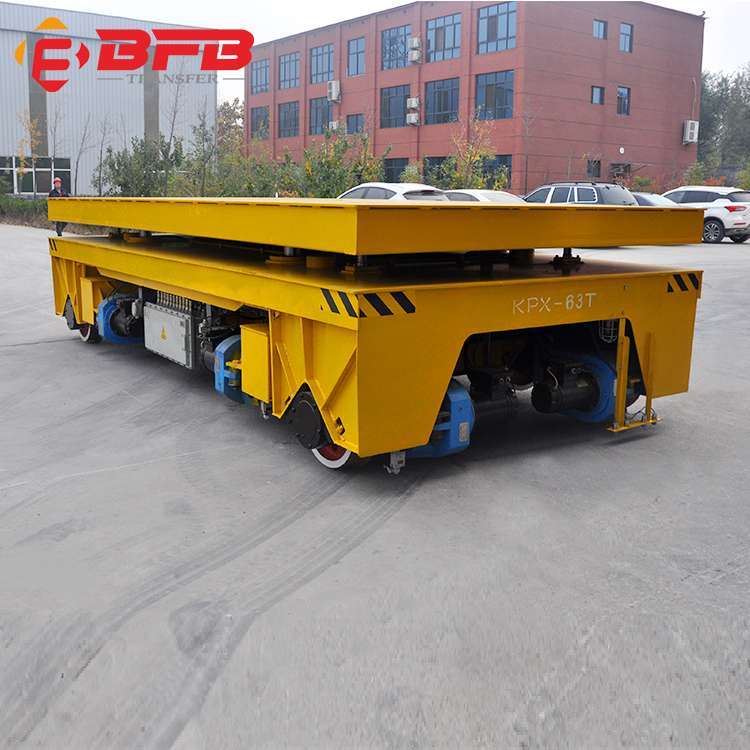 Application: shipyard, steel mill, paper plant, oil field etc
US$3,500.00
What the experts say
The evolution in technology provides an exceptional view into how incorporating tech into the current workflow could enhance people's lives. It's pretty challenging to debate the benefits that technology has brought into the workplace while also bringing several problems.
Whatever the case, it has increased communication, efficiency, and access to information, leading to more accurate and more accessible decision-making processes.
Conclusion
From a safety viewpoint, several exceptionally thrilling technologies are being designed, and the progression in technology will unquestionably result in enhancements in overall employee wellness and health. The decreased exposure to dangerous circumstances and the reduced physical impact of repetitive tasks will allow employees to work more efficiently and better.
____________________________________
When you buy something through our retail links, we may earn commission and the retailer may receive certain auditable data for accounting purposes.
You may also like:
Samsung Galaxy S22 Ultra 5G – (Factory Unlocked) Buy Now
Samsung Galaxy S22+ 5G – (Factory Unlocked) Buy Now