Christmas music in Trinidad and Tobago is a mix of traditional Christmas carols and local Trinidadian parang and soca music. They are all popular on the radio and at Christmas parties in Trinidad and Tobago.
Parang is a unique and traditional Christmas music in Trinidad and Tobago that dates back to the Spanish colonial era. It is a mix of Spanish, African, and indigenous influences.
Parang bands typically play four-string guitars, maracas, and other percussion instruments. They sing traditional Christmas songs, as well as their own original compositions.
Soca is a style of music in Trinidad and Tobago that is characterised by its uptempo rhythms and catchy melodies. Soca artists often incorporate parang elements into their Christmas music. This creates a unique sound that is both festive and local.
Here is a list of the 20 most popular Christmas music in Trinidad and Tobago via a quick Google search. All the songs are found on YouTube and the links are provided for you to enjoy.
20 Most popular Christmas music in Trinidad and Tobago
Alegria – Daisy Voisin (D Parang Queen)
It's Christmas – Baron
Leroy – Scrunter
Yvonne – Crazy
Black Cake Lover – Sugar Aloes
All-around true wireless earbuds with Bluetooth multipoint and 36+ hours battery.
Regular price US$59.00
De Parang Now Start – Scrunter
Spanish Woman – Baron
Drink Ah Rum – Lord Kitchener
Come Go – Baron
Everyday true wireless with Dual Connect and 20 hours playtime
Was US$30.00 Now US$15.00
You Save 50% ($15)
Chutkaipan – Scrunter
Christmas Riddim – Various Artistes
Wireless over-ear kids headphones with 35+ hours playtime and new shared/wired mode.
Built-in volume regulators stop sound at 85dB (recommended) – or for louder environments toggle to 95dB max volume. The switch is hidden in the earcup for parent-only access.
Ages 8+
US$35.00
That Eh Wukking Here Tonight – Scrunter
Soca Santa – Machel Montano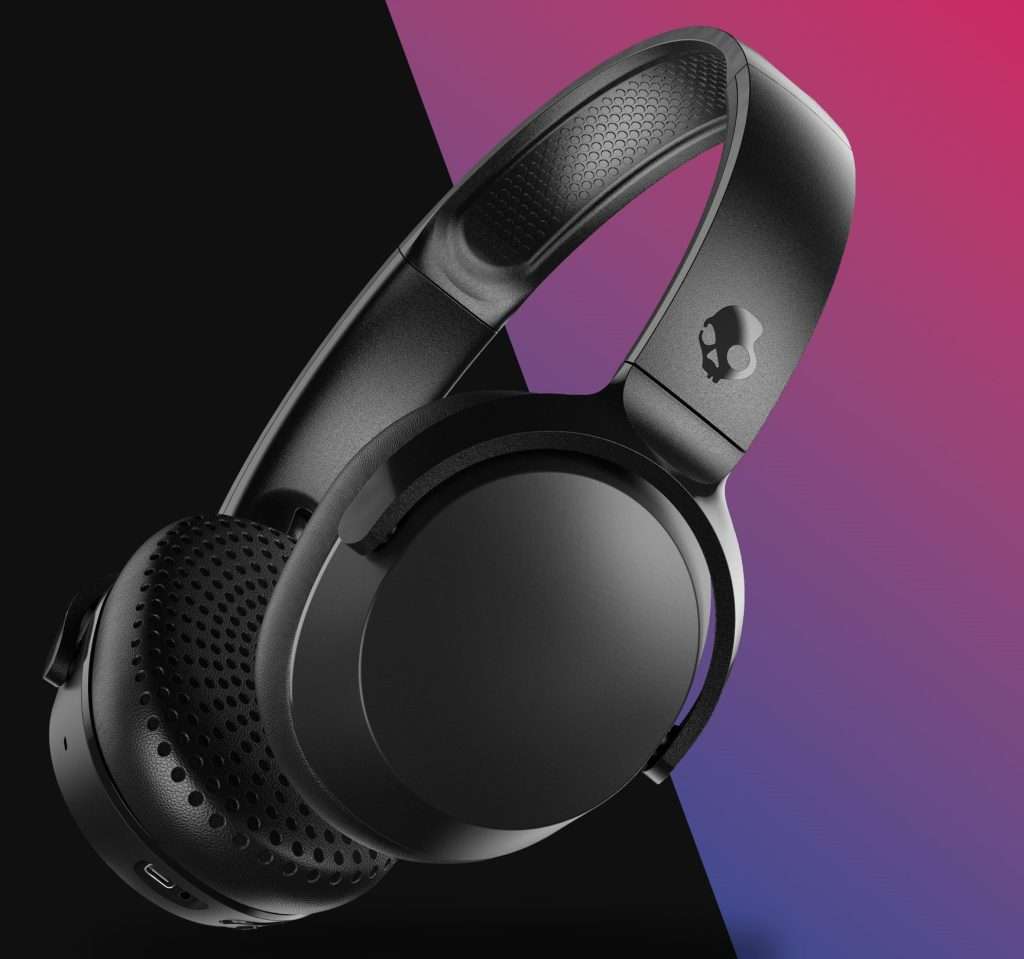 Riff Wireless 2 lets you tweak your listening experience through the Skullcandy App. Reduce audio / video delay with low-latency Gaming Mode and optimize your music, movies and podcasts with preset and custom EQ modes.
US$49.99
Eat Something – Scrunter
Wrong House – Ninja
Homemade Wine – Scrunter
Maria – Crazy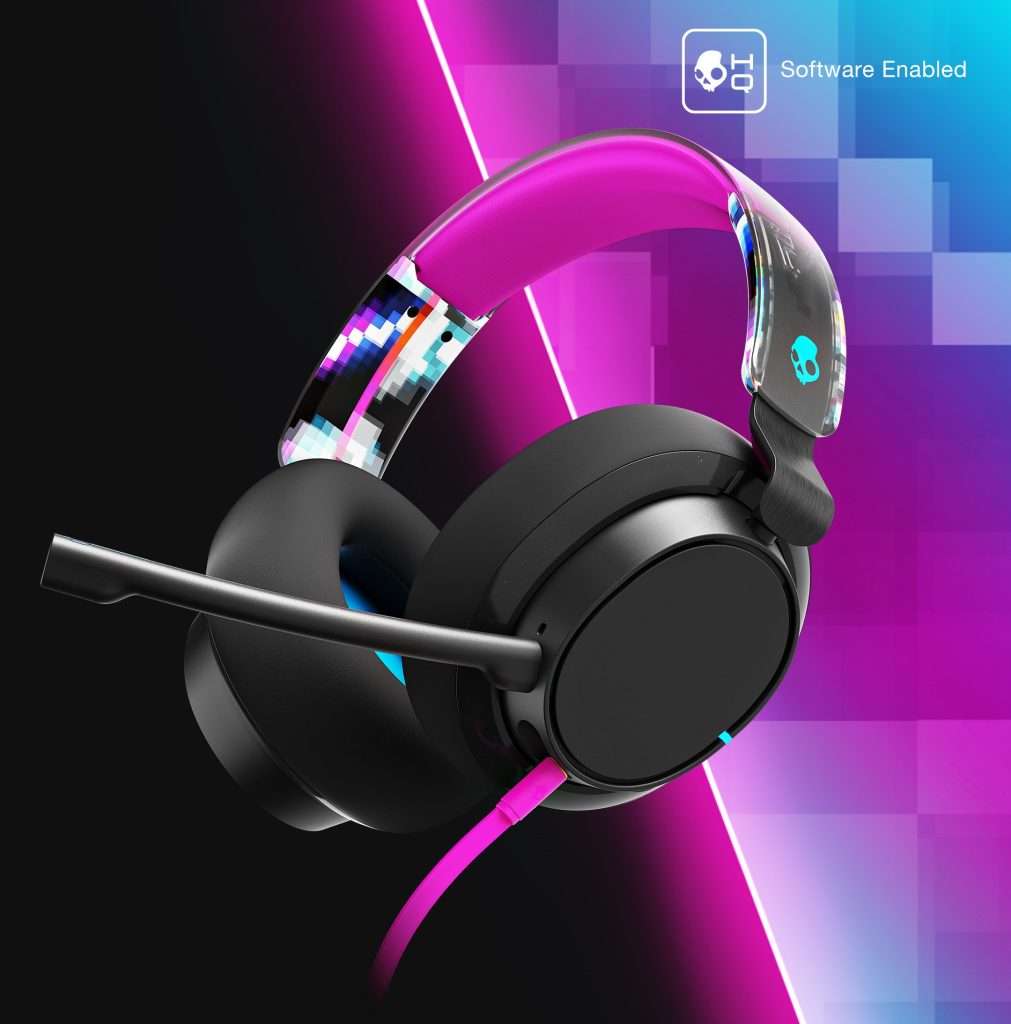 SLYR Pro is built with lightweight materials that are tough enough to stand up to years of play and plush memory foam ear cushions that conform to the shape of your head. Bring on the marathon, all-day gaming sessions — SLYR Pro is so comfortable you'll forget you're even wearing a headset.
US$99.99
Chinee Parang – Los Paramininos
Get a guaranteed £100 off when you trade in any smartphone in any condition*

Plus, we'll double your storage to get 512GB for the price of 256GB*
We hope you enjoy these Christmas songs from Trinidad and Tobago!
__________________________________
When you buy something through our retail links, we may earn commission and the retailer may receive certain auditable data for accounting purposes.
You may also like:
PC-like power. Now in your pocket.
Meet the phone with a big screen like a mobile movie theater. The one that's both an exciting game console and a multi-screen, multitasking workhorse. And topped off with a powerful, pro-grade camera. All folded into your hands.