By Felesha Parboo. As a child growing up, I always remembered going to Granville with my family.
My grandparents and most of my mom's family lived there, so it was basically moving from house to house until we reached the beach.
At my grandparents' home, there were astonishing varieties of dogs, fruits and vegetables. My cousins, sisters and I would run into the bushes at the back of the house and try to locate any fruits we wanted.
We got mango, plum, chenette, coconut, orange, portugal, and a lot more. Most of the time, while we were waiting to go on the beach we would make a chow with a lot of fruits that we found in the bushes. It was absolutely amazing.
Also my grandparents owned a parlour where they sold snacks, soft drinks and ice cream – my favourite. But unfortunately, we would have to pay for most of them. Haha. My grandparents were strict but they gave us a little slack once in a while.
Looking for a place to stay in Point Fortin? Then look no further than Clifton Hill Manor Hotel, a family-friendly small hotel that brings the best of Point Fortin to your doorstep.
Rooms at Clifton Hill Manor Hotel provide air conditioning.
You can also enjoy an on-site restaurant while staying at Clifton Hill Manor Hotel.
When you're feeling hungry, you can check out Geeta's Restaurant And Bar (1.1 mi) or Simply Bouge (0.8 mi), which are all within walking distance of Clifton Hill Manor Hotel.
We're sure you'll enjoy your stay at Clifton Hill Manor Hotel as you experience everything Point Fortin has to offer.

At last we arrive at Granville Beach
When it was time to go on the beach, all my cousins, my sisters and I would put on our bathing clothes, jump into the back of a van and hold on for dear life. Going along the road we would try to pick out what kind of birds we saw and looked at all the different kinds of trees and nests. The view was always astonishing. At last, we would reach on the beach and it would feel like it was long overdue. We would run into the water and play with balls and floats for about three to four hours.
Dozens of families usually came out for fun and relaxation. I also noticed many of the sheds were equipped with an area for cooking for which many families opted, and the air would be filled with the delicious aromas of many dishes.
When we became tired we would come out of the water and eat some food like fried rice, macaroni pie and fried chicken, which I would help my mom cook early in the morning before we came down to Granville. And when the food was digested we would make teams and play a game of football or cricket on the shore or parking lot.
Conveniently located approximately 15 minutes from Point Lisas and 20 minutes from San Fernando, Cara Hotels, Pointe-a-Pierre is ideally known as South Trinidad's premier hotel. Relax and rejuvenate in one of our classically designed yet contemporary executive rooms outfitted with all the conveniences tailored to meet the needs of our valued business and/or leisure guests alike. All rooms include Complimentary Wi-Fi, Complimentary newspaper, In-room electronic safe, Flat-screen television with cable TV, Air-conditioning and ceiling fan, iPod docking station, Iron & ironing board, Hair-dryer (handheld), Direct dial telephone, Working station with desk & chair, Microwave, kettle, Mini-Refrigerator, Complimentary in-room Tea & Coffee. Delectable menu options accompanied by the appropriate bar selections will allow you to host groups for Special Events from as small as 10 persons to a grand cocktail reception for 400 persons to create their special memories.
It is a memory I will always have. We enjoyed every minute we could with our grandparents. When it was time to go we would stop and collect our fruits and vegetables, kiss Papa and Mama goodbye, and it was back home until another weekend or holiday when we could visit Granville again.
August 2015 – Issue 17 www.sweettntmagazine.com
Athleta
Alone we are strong, united we thrive.Together we create the Power of She.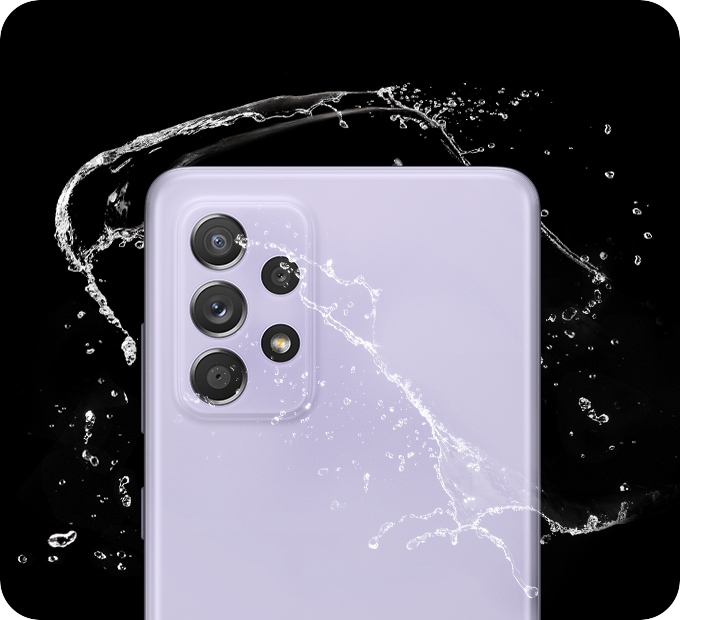 Now spill, splash and splatter resistant
Rated IP67 for water and dust resistance, this phone stands up to 1.0 meters of water for up to 30 minutes.¹ So it's fine to keep on playing and capturing if your phone gets a little wet.
ROLEX DAYTONA 6262
Named after the Daytona International Speedway in Florida, the Rolex Daytona is a racing chronograph designed for the gentlemen drivers of the day, and has since become one of the most popular and sought after watches in history. Understated and elegant, its design is unmistakable and continues to carry huge demand.
US$61,750.00
US$37,995.00