Photo: Marissa Armoogam. The Ali family enjoys the water in a pool at Crown Point, Tobago. Aadam wearing snorkel gear, Khaleel in orange swim shorts, Elaina in blue life jacket and Sabeera in orange life jacket, all ready for an early morning swim. You can never catch them in the water without wearing their swimming gear! In the background the sailboats gently bobbing up and down on the morning swell. The perfect way to start the morning in beautiful Tobago.
February 2014 – Issue 8 www.sweettntmagazine.com
Share with us in the comments below your family vacation stories.
You may also like:

By Nerissa Hosein. I was stressed. Trinidad was getting to me, with the busy life, the hustling and bustling and the traffic everywhere. So I decided to run away with my family on Boxing Day to our little sister island of Tobago.
Tobago just has such a low key, relaxing vibe to it. It is like being in an alternate universe where time slows, people smile more and traffic is almost nonexistent. So as soon as I reached I felt like a new person.
I took a chance this year and instead of going to the bigger more expensive hotel I chose a quiet little guest house for which I had read great reviews. On arriving at Papa Joe's Place my family and I were immediately greeted by the very friendly staff. We were shown to our room and I must say I was so happy with my choice. They offered full amenities and the place was clean. For a mother of two young children who are always playing on the ground, cleanliness is truly next to godliness for me.
The few nights spent there were so peaceful. The ladies came and spoke to us every day, made friends with my kids, made sure we were well looked after and kept our room clean and tidy. Thanks to them, my family and I had a wonderful time in the beautiful island of Tobago.
February 2014 – Issue 8    www.sweettntmagazine.com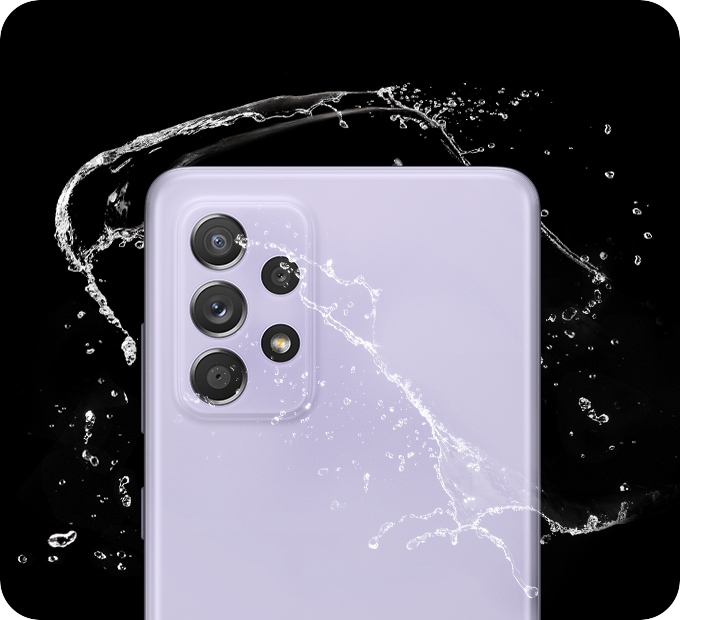 Now spill, splash and splatter resistant
Rated IP67 for water and dust resistance, this phone stands up to 1.0 meters of water for up to 30 minutes.¹ So it's fine to keep on playing and capturing if your phone gets a little wet.
SAVE $200 ON OUR LATEX MATTRESS — USE CODE: EARTH
Save big on our incredibly supportive and totally biodegradable All Latex and Vegan Latex mattress with no springs.
Offer cannot be transferred or combined. Discount must be applied at time of purchase. 
Show them how savage you are in our logo bralette. Made from ultra soft cotton and elastane, this savage essential features a U-back with a rose gold tone Savage X band.
Center cup darts for shaping
U-back construction for support
Strong cotton and jacquard elastic
Soft elastic rose gold band
Self-binding with interior elastane
Front body lined in power mesh for support
95% Cotton, 5% Elastane
Machine wash cold, gentle cycle with like colors, low tumble dry
Imported
Sizes XS, S, M, L, XL, XXL, XXXL
USD $32.95 USD $29.95