Data loss due to Outlook corruptions is an unfortunate but common occurrence. Fortunately, there are several strategies you can employ to help avoid or minimise data loss in Microsoft Outlook.
In this article, we will discuss the 10 most effective strategies for avoiding data loss in Outlook.
10 Effective strategies to avoid data loss in Outlook
1. Backup your data
The most effective way to prevent data loss due to Outlook corruption is to regularly back up your data. By setting up a regular backup schedule and keeping your current backups secure and up-to-date, you can rest assured that your important emails, contacts, calendar entries and other information are safe if something unforeseen should happen.
2. Keep software up-to-date
Outlook updates provide users with improved functionality, security patches and bug fixes which can help reduce the risk of data loss due to corruption. Make sure that your Outlook software is always updated with the latest version.
3. Be mindful of unsolicited attachments
Unsolicited attachments can often contain malicious code or viruses which can corrupt Outlook data when opened or downloaded. Be mindful of any emails containing unsolicited attachments, and do not open them unless you are certain they are safe.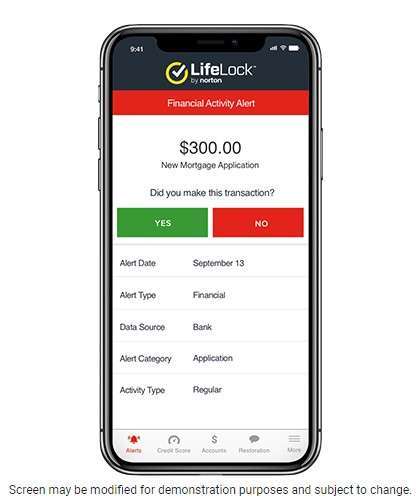 Sign Up
It only takes a few minutes to enroll.
We Scan
We look for threats to your identity.
We Alert†
We alert you of potential threats by text, email, phone or mobile app.
We Resolve
If you become a victim of identity theft, a U.S.-based Identity Restoration Specialist will work to fix it.
We Reimburse
We'll reimburse funds stolen due to identity theft up to the limit of your plan.†††
4. Configure your email settings properly
It is important to configure your email settings properly in order to ensure a smooth experience with Outlook. Using incorrect email settings can cause errors which may lead to data loss, so it's important to double-check your settings to ensure that they are correct.
Share the epic with our fastest mobile processor ever and enhanced low-light selfies.
Pre-order to get a storage upgrade and more offers.
5. Avoid unstable network connections
Using a stable and reliable internet connection can help reduce the risk of data loss due to Outlook corruptions. If you're using a wireless connection, make sure your signal is strong and that there is no interference issues. If possible, use a wired connection for optimal performance.
6. Consider using an anti-virus programme
Installing an anti-virus programme on your computer can help protect against malicious software which can cause Outlook corruption and data loss. Make sure to keep your anti-virus programme updated with the latest definitions so it can effectively scan for any potential threats.
7. Compact your data file regularly
Outlook stores all of your data in a single file, called the PST or OST file. Over time, this file can become corrupt and cause you to experience data loss. To help prevent this from happening, it is important to regularly compact your Outlook data files.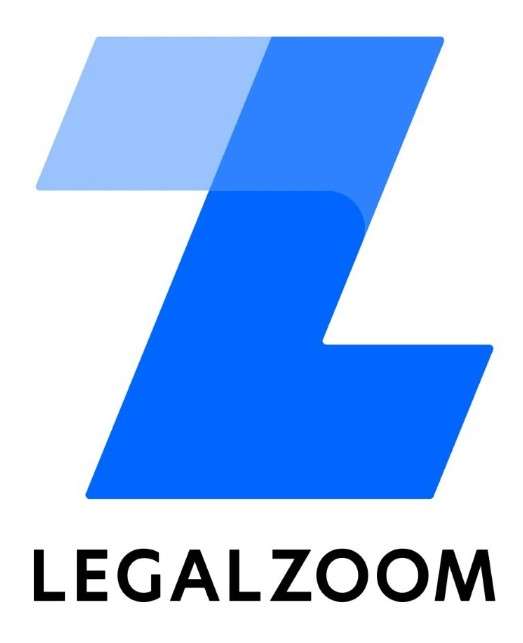 Get the legal help you need, with our DIY services or attorney advice. Either way, we've got your back.
8. Repair corrupted files when necessary
If you experience errors when opening or saving Outlook files, it may be because the files are corrupted and need to be repaired. Using the Inbox Repair Tool (Scanpst) software you can attempt to repair any corrupted files before they cause permanent damage or data loss.
9. Keep your system clean
It's important to keep your computer free from clutter as programs running in the background can conflict with Outlook and cause data loss. Keep your system clean by regularly removing any unnecessary programs or files, deleting cookies and clearing your web browser's cache.
10. Use a third-party application for backup
Using a third-party application to back up your Outlook data can give you more control over the process of creating backups and restoring them in the event of corruption or data loss. Backing up with a third-party program also eliminates the need to manually back up each item individually, saving you time and energy in the long run.
Conclusion
By following these best practices for Outlook, you can help protect your data from corruption and reduce the risk of permanent data loss. By regularly backing up your files and using caution when opening attachments or configuring email settings, you can ensure that your important Outlook information remains safe from harm.
Data loss due to Outlook corruptions can be prevented by taking proactive steps such as regularly backing up your data, keeping software updated, avoiding unsolicited attachments and being mindful of your network connection. Additionally, you should configure Outlook settings properly and use an anti-virus program to protect against malicious software threats.
Finally, regularly compacting data files and using a third-party backup application are also recommended to help ensure your Outlook data remains safe and secure. Following these simple steps can go a long way towards protecting your data from corruption or loss.
_____________________________________
When you buy something through our retail links, we may earn commission and the retailer may receive certain auditable data for accounting purposes.
You may also like: