The winning films from Trinidad and Tobago (T&T) and the region, were announced at a virtual awards ceremony live-streamed on Facebook and YouTube on Monday September 27, 2021. Awards were given in 8 film categories, and all the winning films are available for viewing at ttfilmfestival.com.
"Best T&T Film" was awarded to the director Nicola Cross, for her short doc, Becky, which is an unexpectedly uplifting story about a Kenyan woman's resilience on her journey to feeling complete.
Trinidad-based director, Andreas Antonopoulos, won "Best New Media Film" – for his work, Rhythms of Trinidad, which he created, using found archive, in collaboration with the National Archives of Trinidad and Tobago; the film looks at history through movement and production of space.
Out of 13 student films screened at ttff/21, Juana, by Dominican director José Antonio Martínez, emerged as the winner of "Best Student Film". Young and aspiring filmmakers and industry professionals also played a key role in judging films in competition at this year's ttff.
The award for "Best Film as selected by the Youth Jury" was juried by young film jurors under the mentorship of seasoned film critic BC Pires, and was presented to Olivier Sagne for his film Lovena.
"Best Narrative Short" went to Brazilian directors Mariah Teixeira and Nanda Félix, for their film Rafameia (Riff-Raff).
Perfume de Gardenias, by Puerto Rican director Macha Colón, won "Best Narrative Feature". Perfume de Gardenias is a dark comedy that tells the story of an elderly woman in Puerto Rico, who is widowed and crafts a beautiful, custom-made funeral for her husband. This leads her into a profession of designing custom, idiosyncratic funerals for her ailing neighbours.
The award for "Best Documentary Short" went to Audrey Jean-Baptiste and Maxime Jean-Baptiste from French Guiana, for Écoutez le battement de nos images (Listen to the Beat of Our Images), while Cuban filmmaker, Marcel Beltran, won "Best Documentary Feature" with his film, Option Zero.
Remarks were delivered at the ttff/21 virtual awards ceremony by Derwin Howell, Chairman of FILMCO, and awards were presented by Myles Lewis, head of corporate social responsibility and NGC, Kelli-Marie Patel from Shell Trinidad and Tobago Ltd and Republic Bank Ltd.
The 2021 trinidad+tobago film festival (ttff/21) is given signature sponsorship by the National Gas Company of Trinidad and Tobago (NGC), leading sponsorship by Shell Trinidad and Tobago Limited and Republic Bank Limited (RBL), with National Lotteries Control Board (NLCB) and the Ministry of Tourism, Culture and the Arts as contributing sponsors. Programming partners are FilmTT, the US Embassy in Port of Spain, FIFAC and Cinemartinique.
Winning films – categories and filmmakers
Best Film as selected by the Youth Jury – these are films with a youth focus
Lovena – Olivier Sagne (French Guiana)
US$200 (45% off) US$109.97
Juana – José Antonio Martínez (Domincan Republic)
Rhythms of Trinidad – Andreas Antonopoulos (T&T)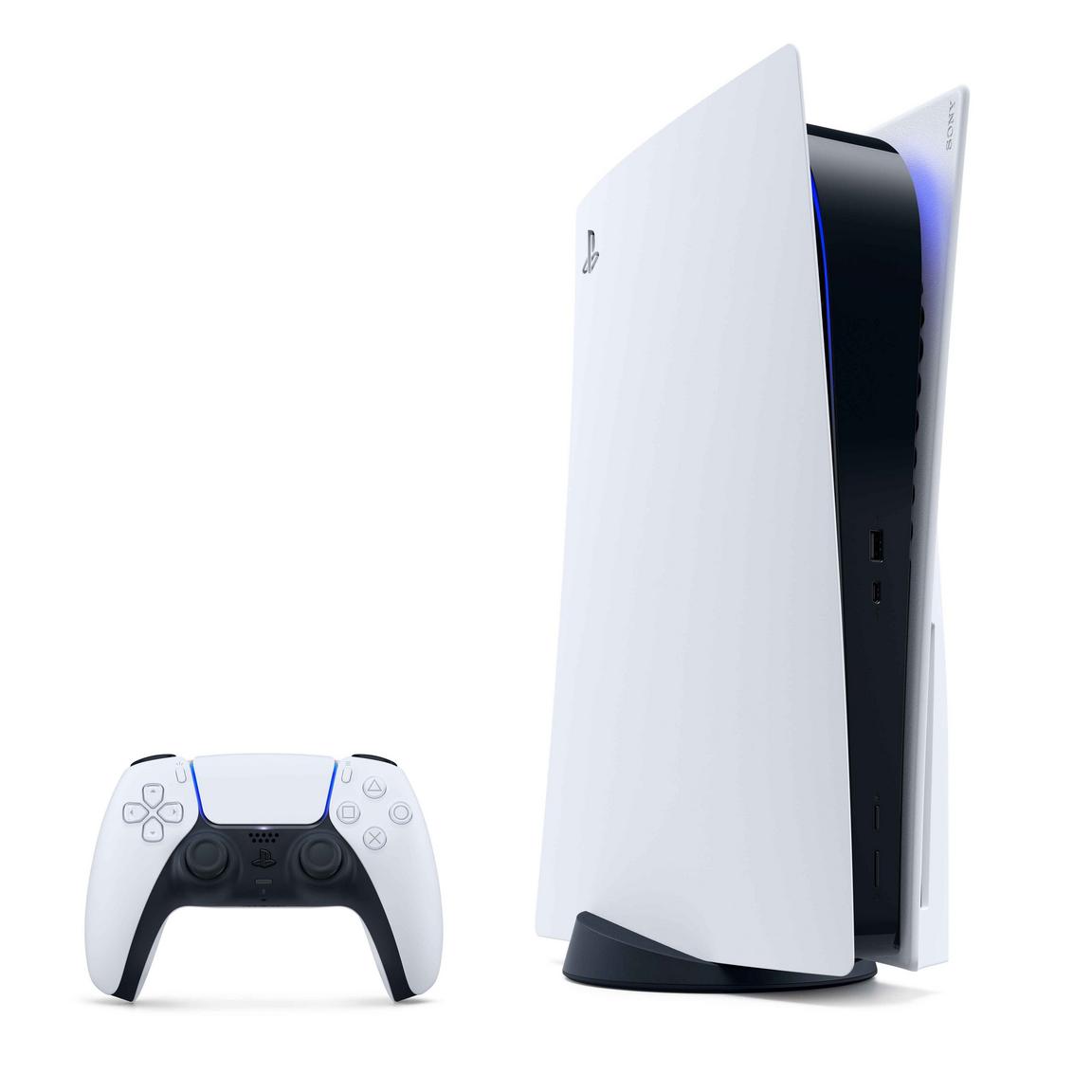 US$499.99
Ultra-High Speed SSD
Integrated I/O
Ray Tracing
4K-TV Gaming
Up to 120fps with 120Hz output
HDR Technology
8K Output
Tempest 3D AudioTech
Haptic Feedback
Adaptive Triggers
Écoutez le battement de nos images (Listen to the Beat of Our Images) – Audrey Jean-Baptiste & Maxime Jean-Baptiste (French Guiana)
Rafameia (Riff-Raff) – Mariah Teixeira & Nanda Félix (Brazil)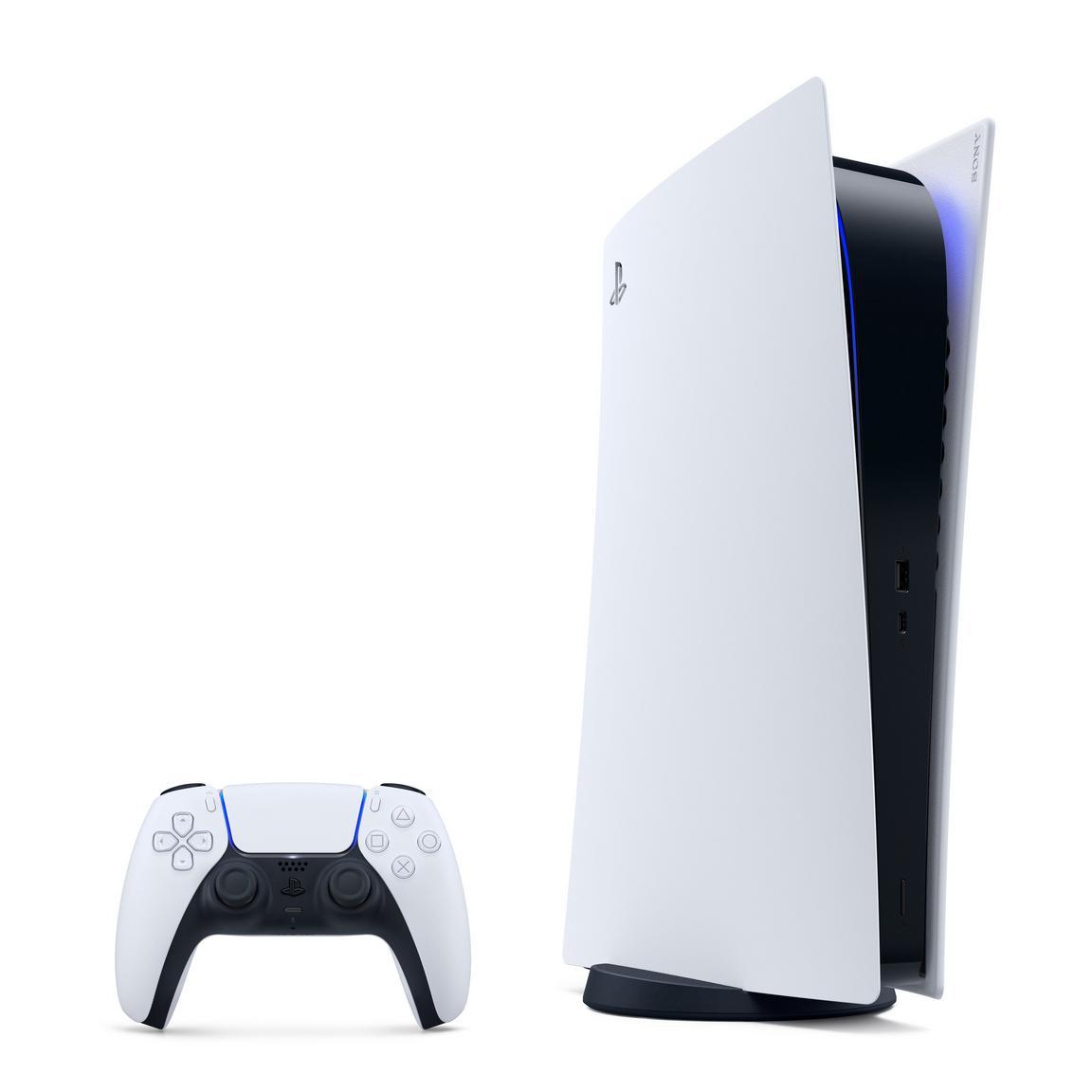 US$399.99
PS5™ Digital Edition is an all-digital version of the PS5™ console with no disc drive. Sign into your account for PlayStation Network and go to PlayStation®Store to buy and download games.*
Option Zero (Curated) – Marcel Beltran (Cuba)
Perfume de Gardenias – Macha Colón (Puerto Rico)
Becky – Nicola Cross (T&T)
When you buy something through our retail links, we may earn commission and the retailer may receive certain auditable data for accounting purposes.
__________________________________________________
You may also like: