"Servicing the full spectrum of production services, we conduct photography services… short films, music videos, video advertisements, interviews and wedding videos." Kyle Preudhomme, also known as "Toco", founder and Managing Director of TMIT Productions, shares insights about his services.
Our services are for the business minds that want to share their products and services with the world. It is for the festive and celebratory people who want to share fulfilling moments with their world. It is for the people who want to mark and create visual and sonic milestone memories to cherish and hold.
Production services in studio/on site
With our pursuit of servicing the full spectrum of production services, we conduct photography services, both in studio and outdoor/on site. Our video production services cover short films, music videos, video advertisements, interviews and wedding videos.
Music production, with a developing catalogue, our team has already worked with a legend in David Rudder and created original songs and advertising jingles for small businesses.
Kyle's production journey
I was born in the city of Port of Spain but raised up in the bush in Toco and I could not be more blessed for that. Growing up in a house filled with public servants, I have always had a proclivity for helping the people around me. My formal education was guided by my initial interest in Electrical and Electronics studies but I was introduced to camera operation in my teenage years and my production journey began. Now, I'm a full-time electrician with a growing production company, developing and diversifying my portfolio and that of my company.
Modelling, physics and photography
For a short couple of years, 2010 to 2012, I pursued modelling. Having a technical mind, I would always look at different aspects of the events and shoots that I would be part of and consider how I could improve on them. Those observations grew into something of an obsession. That obsession paired with my already sound understanding of camera operation and my understanding of light from my physics studies, I took up photography.
From free production services to professional work
I started off using my friend and co-founder's camera, Canon of course, and upgraded to having my own. I offered my services for next to nothing for a while. I shot random pictures and videos and developed my own style of doing photography. I was given the opportunity to record videos for a J'ouvert band and the requests for video work started coming. Never limiting myself, I realised that the only thing missing from the production offerings was the musical aspect, so I took a gamble and pursued a production course offered by the YTEPP programme. I won that bet on myself and now TMIT Productions offers all levels of production.
TMIT Productions offers engaging media products
Although I do what I do out of the love of production and seeing people smile when they receive their final products, TMIT Productions is a business. And in business you come across all sorts of characters. Customers range from large, high detail-oriented wedding shoots to businesses with product photography needs. Some jobs can be high paced and intense while others take weeks of planning and just two hours to execute. No matter what, TMIT Productions is able to deliver high quality and engaging media products.
Always pursuing the next challenge, collecting information and developing relationships along the way, I see my team supporting our clients with brand development. Playing a more integral part in making visible more of our local brands and businesses in Trinidad and Tobago. Advertising is an art and TMIT Productions will become the place businesses of all sizes would be able to come and find advertising solutions that convert.
Contact TMIT Productions
Anyone interested in utilising our services or just finding out more about TMIT Productions can contact us via email at tmit.productionstt@gmail.com, connect with us on Facebook and Instagram where they can search @tmit.productionstt.
___________________________________
You may also like: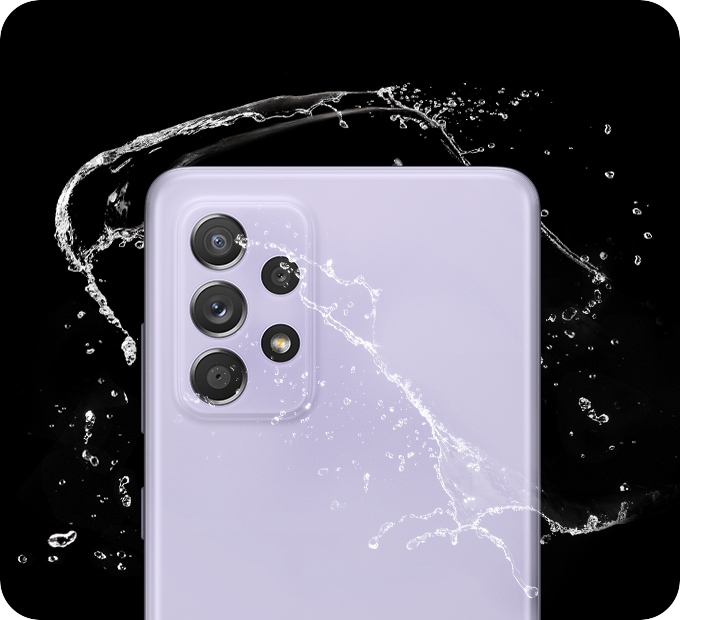 Now spill, splash and splatter resistant
Rated IP67 for water and dust resistance, this phone stands up to 1.0 meters of water for up to 30 minutes.¹ So it's fine to keep on playing and capturing if your phone gets a little wet.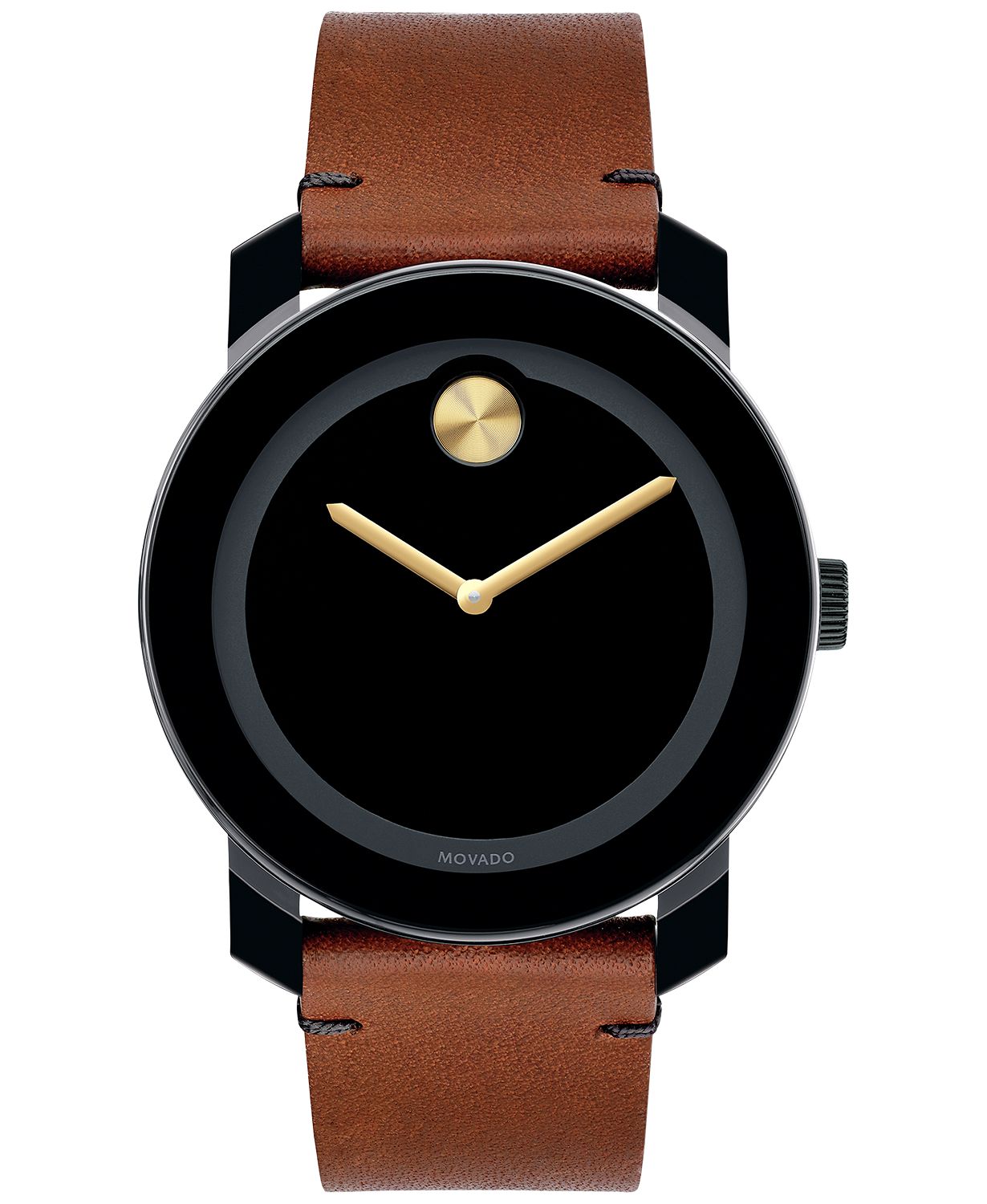 Unisex Swiss Bold Rustic Brown Leather Strap Watch 42mm
$395.00