When Carnival Tuesday is over, it's Ash Wednesday, and Lent begins. Christians are going to be fasting. Fishermen will be celebrating as sales will increase rapidly. Everybody wants fish. Even the fast food outlets offer specials on fish meals – fish sandwiches and fish fillets and fries. The Ital food vendors will be in their glee as customers flock to their establishments to get a taste of vegetarian food. Felesha Parboo shares photos of the menu at her home during Lent. Her table spread comprises of tomato choka, macaroni salad, fish pie, and fresh salad; fried fish and fried bake. Lent is here and the indulgence is over.
June 2014 – Issue 10 www.sweettntmagazine.com
What is the meaning of Lent?

Lent is a period of fasting, moderation, and self-denial traditionally observed by Catholics and some Protestant denominations. It begins with Ash Wednesday and ends with Easter Sunday. The length of the Lenten fast was established in the 4th century as 46 days (40 days, not counting Sundays). Participants eat sparingly or give up a particular food or habit. It's not uncommon for people to give up smoking, or to swear off watching television or eating candy or telling lies. It's six weeks of self-discipline. Source: gotquestions.org
The Christian churches that observe Lent in the 21st century (and not all do significantly) use it as a time for prayer and penance. Only a small number of people today fast for the whole period, although some maintain the practice on Ash Wednesday and Good Friday. It is more common these days for believers to surrender a particular vice such as favourite foods or smoking. Whatever the sacrifice it is a reflection of Jesus' deprivation in the wilderness and a test of self-discipline. Source: BBC Religions
You may also like: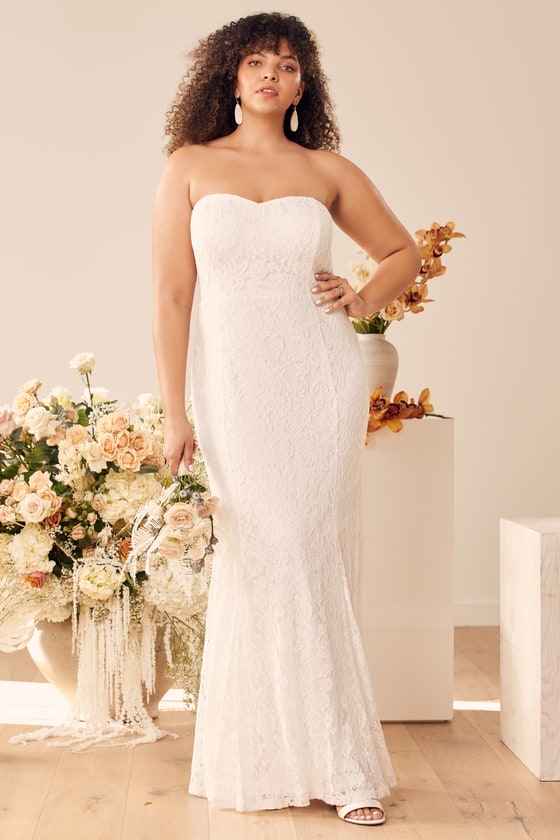 Sizes: XXS, XS, S, M, L, XL, 1X, 2X, 3X
Lulus Exclusive! Love is in the air when you're wearing the Lulus Always Be There White Lace Strapless Mermaid Maxi Dress! Intricate floral lace shapes this stunning maxi dress with a strapless sweetheart neckline (with hidden no-slip strips) and princess-seamed bodice. A fitted waist tops a figure-skimming maxi skirt that falls to a flattering mermaid hem. Hidden back zipper/clasp.
Fit: This garment fits true to size.
Length: Floor length. Size small measures 52″ from top to bottom.
Bust: Works best for A to C cup sizes.
Waist: Fitted – very fitted at natural waist.
Hip: Fitted – consider sizing up for fuller hips.
Undergarments: May be worn with a strapless bra, adhesive bra, petals, or no bra.
Fabric: Fabric has no stretch.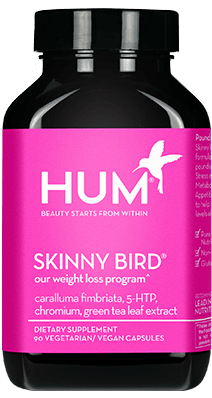 SKINNY BIRD®
weight loss program
Helps curb appetite
Balances blood sugar levels
Helps control stress eating
Caralluma, 5-HTP and Chromium
90 vegan capsules, 30 days
Below is the general sizing chart for our products. Depending on the design of the lingerie, different lingerie of the same size may differ slightly in size. We recommend customers whose size is between two sizes to go for the next size up.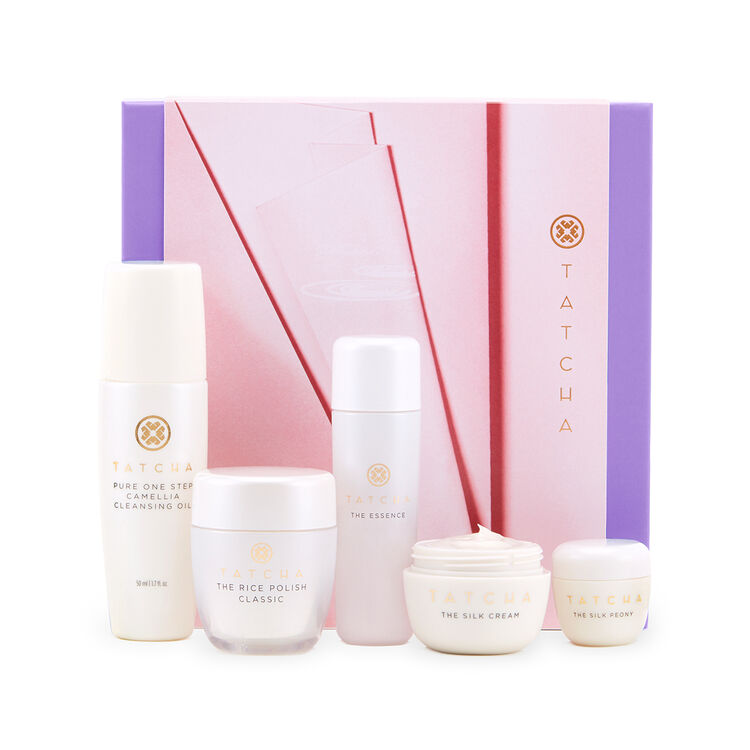 THE STARTER RITUAL SET Nourishing for Normal to Dry Skin $68 ($92 value)
Discover the ritual for normal to dry skin. This two-week introductory set nourishes and hydrates skin for youthful radiance. Now with The Silk Peony eye cream, this set of essentials cares for your complexion deeply and fully.
Sweet TnT Magazine is a participant in the Amazon Services LLC Associates Program, an affiliate advertising program designed to provide a means for us to earn fees by linking to Amazon.com and affiliated sites. Every purchase supports us and allows us to bring you positive content about Trinidad and Tobago.
When you buy something through our retail links, we may earn commission and the retailer may receive certain auditable data for accounting purposes.
GALAXY S21 5G VS GALAXY S21+ 5G VS GALAXY S21 ULTRA 5G SPECS
| | | | |
| --- | --- | --- | --- |
| | Galaxy S21 | Galaxy S21 Plus | Galaxy S21 Ultra |
| Display size, resolution | 6.2-inch Flat FHD+ Dynamic AMOLED 2X Infinity-O Display (2,400×1,080 pixels), | 6.7-inch Flat FHD+ Dynamic AMOLED 2X (2,400×1,080 pixels) | 6.8-inch Edge WQHD+ Dynamic AMOLED 2X (3,200×1,440 pixels), |
| Pixel density | 421 ppi | 394 ppi | 515 ppi |
| Dimensions (Inches) | 2.80×5.97×0.31 in | 2.97×6.35×0.30 in | 2.97×6.50×0.35 in |
| Dimensions (Millimeters) | 71.2×151.7×7.9 mm | 75.6×161.5×7.8 mm | 75.6×165.1×8.9 mm |
| Weight (Ounces, Grams) | 6.03 oz; 171g | 7.12 oz; 202g | 8.07 oz; 229 g |
| Mobile software | Android 11 | Android 11 | Android 11 |
| Camera | 64-megapixel (telephoto), 12-megapixel (wide-angle), 12-megapixel (ultra-wide) | 64-megapixel (telephoto), 12-megapixel (wide-angle), 12-megapixel (ultra-wide) | 108-megapixel (wide-angle), 12-megapixel (ultra-wide), 10-megapixel (telephoto), 10-megapixel (telephoto) |
| Front-facing camera | 10-megapixel | 10-megapixel | 40-megapixel |
| Video capture | 8K | 8K | 8K |
| Processor | Snapdragon 888 or 64-bit Octa-Core Processor 2.8GHz (Max 2.4GHz +1.8GHz) | Snapdragon 888 or 64-bit Octa-Core Processor 2.8GHz (Max 2.4GHz +1.8GHz) | Snapdragon 888 or 64-bit Octa-Core Processor 2.8GHz (Max 2.4GHz +1.8GHz) |
| Storage | 128GB/256GB | 128GB/256GB | 128GB/256GB, 512GB |
| RAM | 8GB | 8GB | 12GB, 16GB |
| Expandable storage | No | No | No |
| Battery | 4,000 mAh | 4,800 mAh | 5,000 mAh |
| Fingerprint sensor | In-screen | In-screen | In-screen |
| Headphone jack | No | No | No |
| Special features | IP68 rating, 5G-enabled, 30X Space Zoom, 10W wireless charging, | IP68 rating, 5G-enabled, 30X Space Zoom, 10W wireless charging, | IP68 rating, 5G-enabled, 100X Space Zoom, 10W wireless charging, 10x optical zoom; S Pen support |