By Kielon Hilaire. First of all, a lot of people mix up the terms "used" and "refurbished". "Used" phones may or may not be defective. "Refurbished" phones are usually returned due to them having a particular fault, they have been tested and verified to function properly, and free of defects. When purchasing a refurbished phone you should always seek to get some sort of assurance, preferably in writing, that you would be allowed to return the phone for a refund.
Once you locate a credible retailer, you would need to decide what phone you would like to buy based on looks and specifications. You first need to set a budget, choose the features that most appeal to you, and find out how long the phone was used before it was refurbished. Here you will need to use your discretion.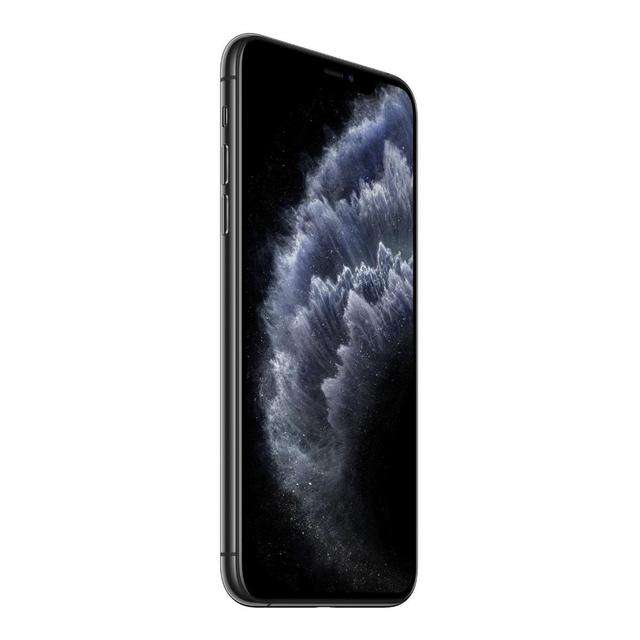 iPhone 11 Pro Max64 GB – Space Gray – Unlocked
Was US$849.00
Now US$628.00
Also, do your research and ensure that the price of the refurbished phone is not more than the price of a new one. Same goes for if the price is far less than a new model. That would be a sign that something could be wrong with it. However, there is sometimes an easier way to tell if a refurbished phone might truly be worth it. A grading system may be listed which is typically ranked either A, B or C. In most instances, grade A means the device looks and functions "like new", B means there is obvious signs of wear and tear, and C means the device is battered and you are buying at your own risk.
Once you find the phone you like, you just need to remember to do one important thing. Ensure that the phone is unlocked or that you know how to get it unlocked so that you can use it on the network of your choice.
After you purchase your refurbished phone
Post-purchase is where you run the most risk with a refurbished phone. Of course, if you are in a position to test out the phone before you buy it then by all means do that. However, if the purchase was made online, the moment you receive it, make sure to do the following immediately:
Factory reset the phone. No questions asked!
Ensure that the phone and any accessories that come with it are of original quality
Locate the Electronic Serial Number (ESN) on the phone (which is usually located under the battery), write it down and store it someplace safe. This could come in handy in the future.
OnePlus Nord N10 5G128 GB – Midnight ice – Unlocked
Was US$399.99
Now US$192.54
At the end of the day, buying a refurbished phone is a risk. However, in cases where you want flagship features but you are on a tight budget a refurbished phone can give you the best of both worlds.
December 2016 www.sweettntmagazine.com
When you buy something through our retail links, we may earn commission and the retailer may receive certain auditable data for accounting purposes.
You may also like:
5G6.8-inch Display From $599.99ᶿOriginal Price:$1199.99
6.7-inch Display From $399.99ᶿOriginal Price:$999.99
6.2-inch Display From $199.99ᶿOriginal Price:$799.99