It's that time of year once again. This week Las Vegas will host CES, the largest electronics trade show in the world. This would give manufacturers an opportunity to showcase to its shareholders and the general public what to expect in the future of technology. CES 2017 will run January 5-8, 2017 in Las Vegas, Nevada. It has been noted that 2017 should prove to be a big year for technology.
So the expectations and hype surrounding CES 2017 are understandably very high. CES will be conducting Facebook Live and Periscope interviews, streams from the show floor, keynotes and more during the show. Tune in at Facebook.com/CES and Twitter.com/CES.
Cars might take over CES 2017
The news leading up to CES 2017 has been dominated by surprisingly the auto industry as autonomous cars are no longer the stuff of science fiction, but are actually just over the horizon for the average man. The auto and tech industries are becoming closer with the development of these cars. Here are the auto companies that are expected to make appearances at CES 2017.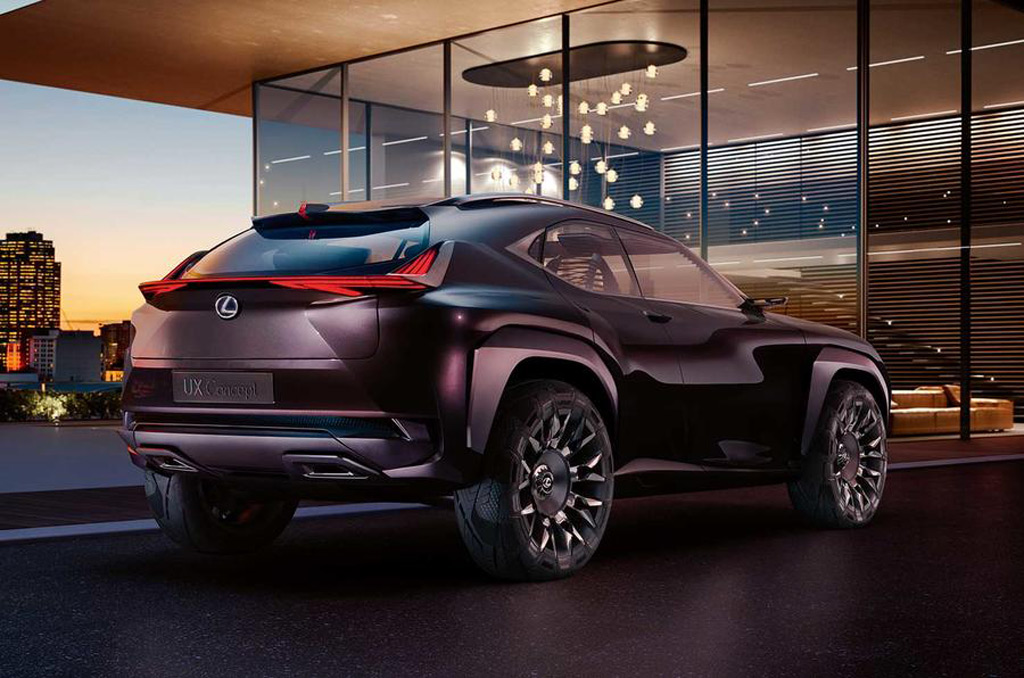 Fiat-Chrysler – Talk of an electric Maserati and Pacifica minivan has been thrown about during the run up to CES. Also making news is its partnership with Waymo.
Honda – NeuV concept autonomous commuter vehicle is expected to make an appearance.
Hyundai has been exploring low-cost autonomous vehicles, the self-driving Ionic that Hyundai revealed at the 2016 Los Angeles Auto Show. It may also make an appearance.
Nissan – A second generation Nissan Leaf equipped with autonomous technology and a larger battery is expected.
Toyota – The "UX" concept vehicle is expected to make an appearance.
Faraday Future is touted as a Tesla killer as its electric SUV is expected to be unveiled. This vehicle is said to be faster than a Tesla Model S and will have autonomous capability.
BMW is expected to showcase its HoloActive Touch system.
Ford will bring its second-gen autonomous Ford Fusion Hybrid vehicle to CES.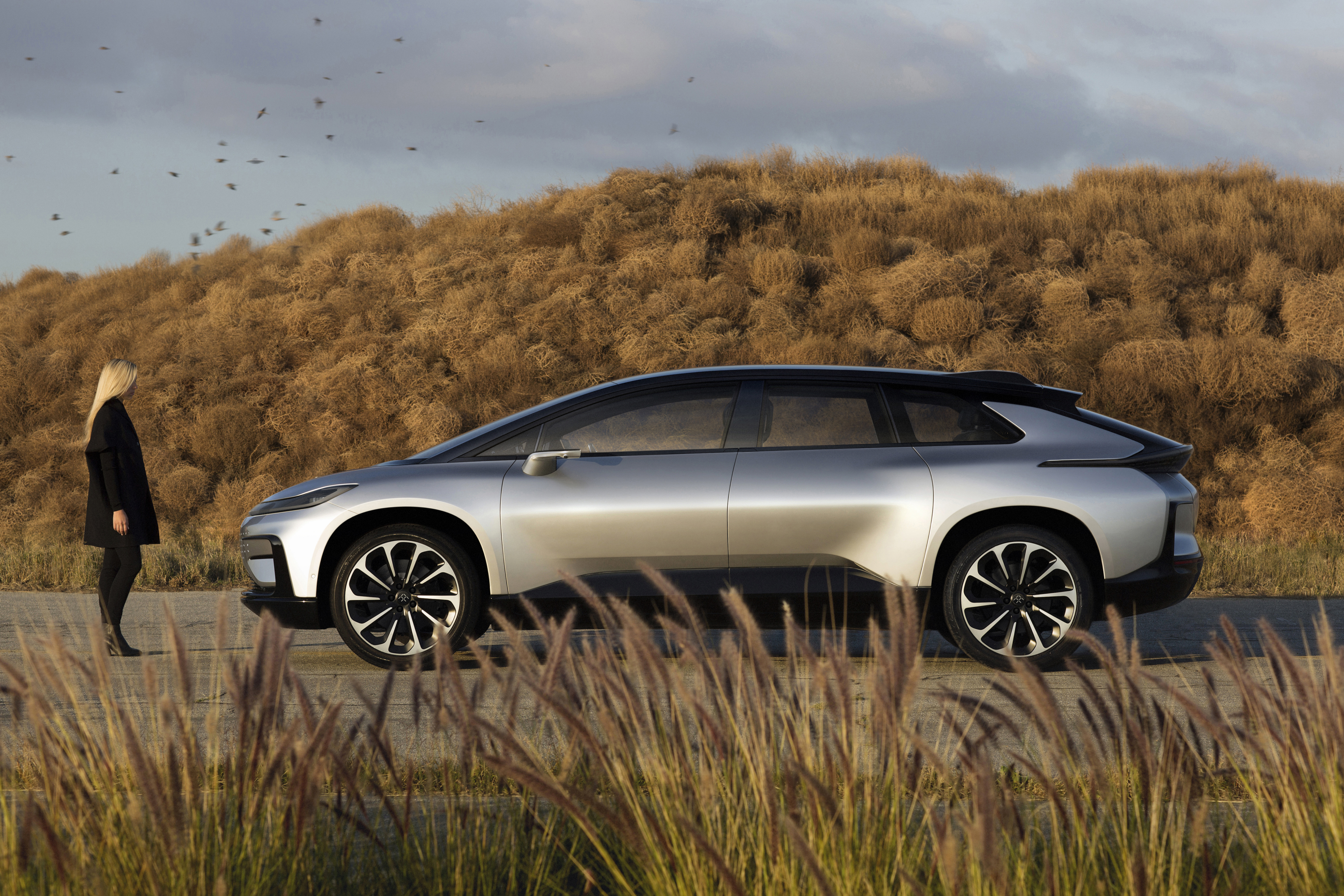 TVs at CES 2017
Curved displays seem to be the next big idea when it comes to TVs and many manufacturers seem to be heading in this direction. 4K and even 8K displays are expected to be all over the floor. As 4K TVs are slated to become cheaper to make it is expected to fall within the reach of the average consumer.
Smartphones at CES 2017
Most of the major cell phone manufacturers made announcements prior to CES, so there will be no real surprises during the event. Huawei's Honor brand is expected to launch a smartphone at CES. Asus is expected to announce a dual camera model phone. LG has already announced its mid-range K series phone and it is expected to be on the floor at CES. Sony is rumored to announce two smartphones to add to the Xperia line-up.
Qualcomm, the processor manufacturer, has already confirmed their new 835 chip, which is a smaller processor that is also faster. It also means thinner smartphones, and extra space for batteries. Xiaomi is making its debut at CES 2017. 
Based on the unveiling of the Mi Mix smartphone that raised the bar for smartphone manufacturers, no one really knows what they may have on show. This however, hasn't stopped some tech writers from speculating though. A global version of the MI Mix seems to be on everyone's wishlist.
Virtual and Augmented reality at CES 2017
After the cult-like popularity of Pokemon Go, everyone saw the potential for Augmented Reality in a real world application. Expect to see more in this field. Recently, the prices of VR headsets have started coming down and with more companies entering the field expect to see more competition. Giants like Windows HoloLens, Oculus and Sony have dominated so far, but smaller companies have been showing potential of late.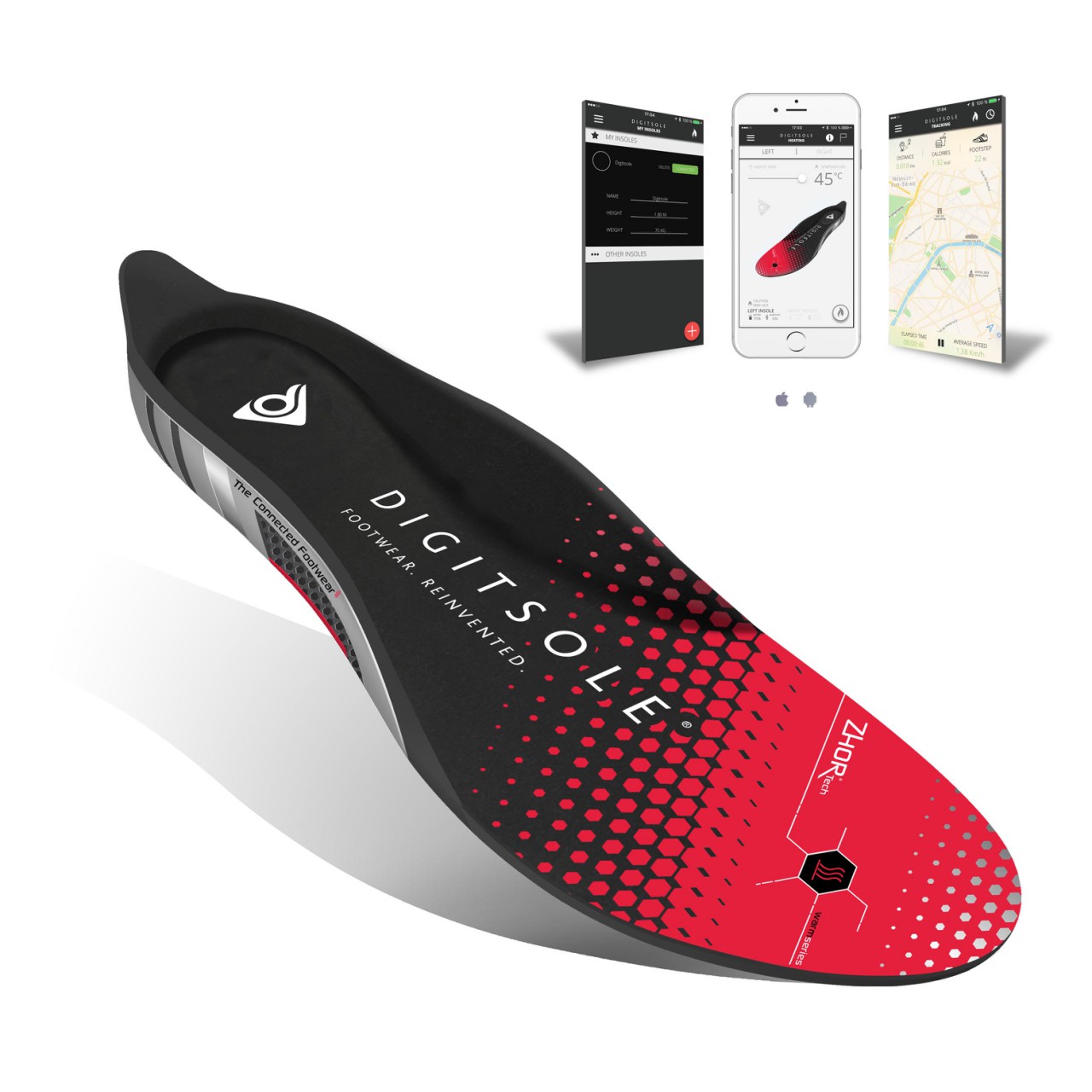 Wearable technology at CES 2017
In the past, wearable tech referred only to smartwatches, but now it has entered almost every aspect of life. You can find tech in everything from shoes to shirts. As smartphone manufacturers move to wireless audio, expect to see an assortment of wireless ear buds at CES.
Artificial intelligence at CES 2017
AI too has become integrated into modern living with devices like Amazon Echo, Google Home and Apple Home Kit. These devices would start to further increase in popularity and functionality. Wireless multi room systems for home use are also popular. LG's levitating speakers that give exceptional sound and 10 hours of battery life have been a topic of audiophiles.
Product Categories at CES 2017
3D Printing
Digital Imaging
Digital Photography
Robotics
Accessories
Drone
Sensors
Augmented & Virtual Reality
Electronic Gaming
Smart Home
Audio
Fitness and Sports
Startups
Communications Infrastructure
Health and Biotech
Vehicle Technology
Computer Hardware
Computer Software
Computer Services
Internet Services
Video
Content Creation & Distribution
Lifetyle
Wearables
Digital/Online Media
Personal Privacy and Cyber Security
Wireless Devices & Services
CES 2017 will see the addition of a few new marketplaces and services as it celebrates 50 years.
New CES 2017 marketplaces would include:
Sleep Tech Marketplace presented by National Sleep Foundation.
Smart Energy Marketplace presented by Solar Power International.
Baby Tech and Beauty Tech Marketplaces presented by Living in Digital Times.
Record-breaking Eureka Park™ Marketplace – more than 600 startups with exhibitors from more than 34 countries and partners including TechCrunch, Indiegogo, Samsung NEXT, Arlington Economic Development, and National Science Foundation.
Expanded Self-Driving Technology marketplace in Gold Plaza with nine featured exhibitors including Autoliv, Clarion, Delphi, IAV, Navya, NVIDIA, NXP, Renesas, and Valeo.
Expanded 3-day series of Sports Business Innovation presented by Turner Sports.
Combined eCommerce & Enterprise Solutions marketplaces, expanding from 14 companies. Featured exhibitors to include Mastercard, Capital One Spark Business, Walmart Ecommerce and Amazon Media Group.
More than 850 New Exhibitors including: Baidu Intelligent Systems, Bing, Carnival Corp., Comcast Platform Service, eBay, Formula E, Furrion, History Channel, Magneti Marelli, Nissan, Suning, Swagtron, Time, Twitter, and Xiaomi.
Digital Money Forum, presented by Mastercard and CyberSecurity Forum, presented by CyberVista and Digital Health Summit, presented by LIDT, return to CES 2017.
Brand New CES 2017 Show Services
CES 2017 Pandora station – "WHOA" 50 Years of CES will capture the energy and excitement of the past 50 years with music from artists like Sia, Styx and Drake.
C Space Storyteller Sessions – Beginning January 9, Spotify will feature 30-minute sessions. From mobile to VR to video and digital content, influencers and newsmakers share stories, best practices and case studies about the unique relationships between brands, entertainment and technology.
New CES app with directional navigation and networking opportunities.
Get instant conference information with the new CES Twitter Guide, powered by conversational intelligence platform Conversable. Direct Message with @CES to see top hashtags, company booth and event locations, speaker schedules and answers to FAQs.
Mamava Mother's Suites – Purchased by CES, these suites are now available for the privacy and convenience of breastfeeding mothers at CES and are the first of their kind in Nevada. (LVCC, South 1 Lobby and Venetian, Level 1, alcove outside of Casanova meeting rooms)
Exciting Events, Unconventional Keynotes and New Conference Programming
Formula E VISA Vegas eRace – Saturday, January 7.
Seven inspiring keynotes addresses, with five first-time keynoting companies, including Carnival, Under Armour and Nissan.
SuperSessions including:
Opportunities for the Global Innovation Economy presented by CTA – featuring Alan Murray, Chief Content Officer, Time Inc., Mark Fields, President and CEO, Ford Motor Co., Brian Krzanich, CEO, Intel Corp. and Mike McNamara, CEO, Flex.
The Power of Hidden Figures presented by IBM – featuring Soledad O'Brien, Rashid Ferrod Davis, Leah Gilliam, Lindsay-Rae McIntyre, Octavia Spencer and Kristen Summers.
Partner events including the Smart Cities Hackathon presented by Amazon Alexa, Go Behind the Scenes with Microsoft Surface lunch and learn, C Space Party presented by JEWEL Nightclub, Signature Luncheon presented by Women in Cable Telecommunications, and Mobile Munchies: "Late Night Eats" with Watson + Weather.
CES 50th Anniversary Celebrations – recognizing 50 years of show floor excitement at CES.
January 2017 www.sweettntmagazine.com
You may also like: