"Given the necessity in Trinidad to align the energy of the youth into a productive application, courses are being offered in the second quarter of 2017 to keep the momentum of those youths aspiring to become the entrepreneurs of the future." These are the positive words of Mark Raymond, a phone application developer and teacher in Trinidad. He makes his knowledge accessible and uses his experiences to remove the intimidating nature of some aspects of technologies. Mark encourages the youth to get involve in phone app development and other services that he has to offer.
Swift 10th Gen Intel® Core™ processing
15.6" HD touchscreen display with narrow bezels
Physical webcam shutter for added protection
Convenient numeric keypad enhances productivity
Great entry-level laptop that makes multitasking easy
US$514.99
Mark provides software development skills, online publishing guidelines and procedures, and commercialisation procedures. His products and services aim to fill the knowledge gap between published 'free apps' and 'paid apps', and simplify the learning curve to achieve the experience needed to create commercial grade quality phone applications.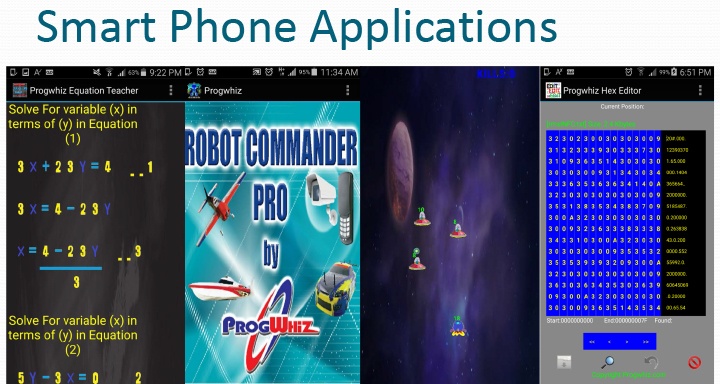 Not limited to phone app development
Mark states, "I have been in the technology field for over 30 years. I've performed numerous roles in technology spanning from software/hardware designer/developer to management. My passion has always been to simplify and automate procedures to allow people to gain more efficiency and satisfaction in their working lives.
"Over the last five years, I have amassed knowledge and experience but not limited to phone application development. This knowledge in this somewhat new technology is intriguing to both the young and young at heart."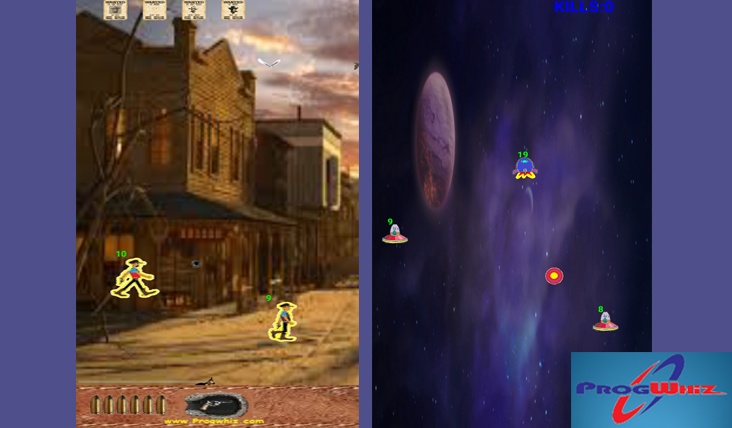 What Mark has to offer
Mark shares some insights about his products and services:
i) Fast track ability to produce a working application
ii) Insight into trade secrets to avoid fundamental errors
iii) New debugging techniques to have a stable product in a fraction of the time
iv) Optimised methods and procedures to comply with submission requirements for the four major publishing centres (Google, Apple, Amazon, SlidMe)
v) Fully documented procedures and steps not published anywhere to date on how to merchant accounts/templates for Apple in order to publish 'Paid' Apps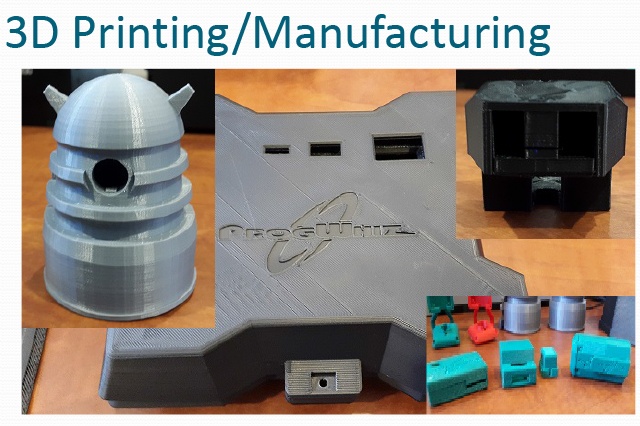 Accessing products and training schedules
The software products can be accessed for download and purchase in the links below. The training schedules will be published on the website in June/July 2017 at www.progwhiz.com
The phone apps can be found using the key word 'Progwhiz' at the following phone app stores:
ANDROID
APPLE (iOS)
March 2017 www.sweettntmagazine.com
When you buy something through our retail links, we may earn commission and the retailer may receive certain auditable data for accounting purposes.


You may also like:
5G6.8-inch Display From $599.99ᶿOriginal Price:$1199.99
6.7-inch Display From $399.99ᶿOriginal Price:$999.99
6.2-inch Display From $199.99ᶿOriginal Price:$799.99
Phone app development and more for youth, Phone app development and more for youth, Phone app development and more for youth