By Art Maguire."Magnolia… is currently working on a series called 'Free Pressure Thoughts' based on the psyche transitioning from being a top professional track and field athlete retiring from training for the Olympics due to Covid-19 to what she feels now is a calling to 'create works that uplift the masses and explore ideas of being a free thinker."
Magnolia Howell is one of the most interesting and dynamic athletes I've ever known. She is up and coming in the art world, especially in regards to her animated art videos on her IGTV. She runs for Trinidad and Tobago and was born in Sacramento, California and was raised in Guadalajara, Mexico and Omaha, Nebraska to a Trinidadian father and Panamanian mother. This professional athlete and fine artist (artist pen-last name Lafleur), was training in Austin, Texas for the Summers 2020 Olympics with the head Olympic track coach when Covid 19 hit.
Training for her last Olympics
She has been running since the 4th grade and 2020 Olympic Season would have been her last season as a Professional Track Athlete after having run for over 20 years. She used to train in Los Angeles under renowned and legendary Coach Bobby Kersee (Flo Jo, Jackie Joyner Kersee, Gail Devers, Allyson Felix, etc.). This was on a Nike team until the past season. She moved to Austin to train for her last Olympics with one of the best coaches in the world.
A new journey as a free thinker
Magnolia most recently, after much difficulty in thought, decided to retire and not to train for 2020 Olympics and drove 20 hours back to her home in Los Angeles by herself from Austin, Texas to embark on her new journey, no longer as a part-time artist, but full-time.
Exploring ideas of being a free thinker
Along with being a Professional Track Athlete, Magnolia has been working as a Fine Artist for the past 9 years. She is currently working on a series called "Free Pressure Thoughts". It is based on the psyche transitioning from being a top professional track and field athlete retiring from training for the Olympics due to Covid-19 to what she feels now is a calling to "create works that uplift the masses as well as open the conversation about what it means to take chances in the face of fear and explore ideas of being a free thinker."
Availability of the artist's works
Magnolia had been covered in Austin Fit prior to Covid 19 in March 2020. She has shown her work in galleries in Los Angeles and sells mostly to private clients in London, Trinidad and California. She is constantly updating with her latest works on:
Now $49.99 Price reduced from $70.00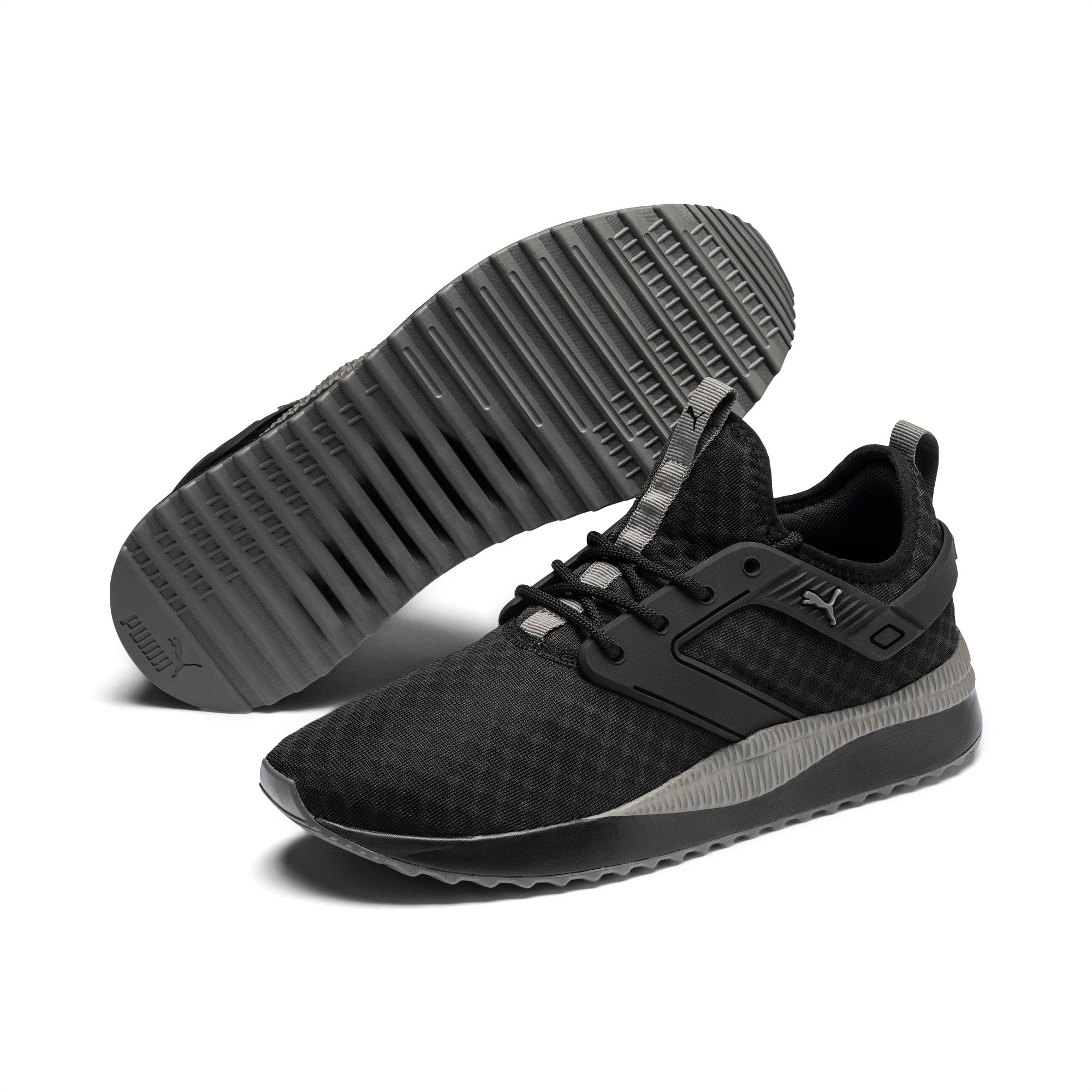 SM-A525MZKEBAA
64MP high resolution camera with OIS
IP67 water and dust resistance
2-Day Battery
Infinity-O Display