If we have cash, there must be a safe. If we have electronic money, there must be a service account. Online banking needs a bank account. In the case of crypto, we also have to create a place for storing it. That makes perfect sense. This article will tell beginners how to start a crypto wallet.
ZipRecruiter is a leading online employment marketplace, actively connecting people to their next great opportunity.
How to start a crypto wallet
People have their crypto funds in a blockchain which is the basis of the crypto ecosystem. Wallets, in turn, contain essential data allowing the user to access these funds inside the blockchain and, if properly managed, ensure that they are stored securely. Here is what you should know.
Trade and invest in a diversified portfolio, starting at $10, or practice risk-free with a virtual portfolio.
Get investment ideas from 30M users and invest in 3,000+ assets on a trusted and friendly platform.
Bitcoin wallet: What beast is this
Wallets act as a programme shell and allow transactions transferred into the blockchain network. Bitcoin does not physically exist and is not stored anywhere. Instead, it only appears as a balance on corresponding addresses that users access with private keys. It means that losing a wallet file won't cause us to lose money as long as we still possess the private keys.
A private key is a secret sequence of characters related to the corresponding bitcoin address and allows the user to spend coins from the wallet. Users can use the key to regain access to the crypto in another program and on different devices, but its loss can lead to the loss of bitcoins.
If readers want to get more information about crypto wallets, they can use BestWritersOnline to order a detailed paper from one author or another. And we move on to the types of wallets and their selection criteria.
Coinbase is the easiest place to buy and sell cryptocurrency. Sign up and get started today.
Founded in June of 2012, Coinbase is the easiest place to buy and sell digital currency like Bitcoin and Ethereum.
Selection criteria
Each crypto wallet performs a specific function: some emphasise security and privacy while others emphasise speed and convenience.
| | |
| --- | --- |
| Security | One of the essential criteria is that user funds' integrity and safety depend on it. Security includes full control over private keys. In addition, it's a set of methods to protect against unauthorised access and ways to synchronise with the blockchain. Сold wallets give the best security since you can physically access their balances. |
| Privacy | The fewer data a user provides about himself to a wallet, the more anonymous he is. However, they have limited functionality. Thus, if we want to exchange crypto for fiat currency or perform other operations, such as depositing or borrowing, we'll have to sacrifice anonymity. |
| Speed | It indicates how quickly users can spend their funds. Often, speed comes at the expense of security because the user skips some steps that provide additional security for the funds. |
| Convenience | The interface should look so that any beginner can quickly and easily get it. For example, some wallets are secure enough but are more designed by advanced users. |
| Reputation | It shows how reliable the software is. If users regularly encounter problems that interfere with regular transactions while using the software, leading to security problems, information about this quickly spreads online. Thus, only reliable and trusted crypto wallets deserve the trust of the crypto community. |
So what to choose?
Crypto wallets are created for various platforms and are customised for diverse needs. So, after we've understood the criteria for choosing bitcoin wallets, it's time to look at their main types.
Also, readers should remember if they still have any questions about choosing a crypto wallet, they can always go to WritingJudge to select one of the best writing services. Here they can order a paper that will most accurately and completely cover any topic interesting for them.
| | |
| --- | --- |
| Desktop (Bitcoin Core, Exodus) | Represent a separate program for the PC, focussed on different platforms: Windows, Mac OS, or Linux. They come into two types: "light" or "heavy". Light clients download only part of the blockchain to the local disk, allowing faster address synchronisation with the network. The rest is stored on the server. Heavy clients download the entire transaction history, which takes up a lot of memory on the user's device. Synchronisation can take several hours, depending on the web connection speed. Such clients are more reliable since users don't transmit transaction data to other servers, which may not be available, resulting in delays. |
| Hardware (Trezor, Ledger) | They support the cold storage of crypto. We only need to connect to the network when we want to send a transaction. Hardware ones are considered the most secure and vary in form: – a flash drive – a credit card – a module with a touch screen, and others. We can control them either from the device itself or a PC or smartphone using an app from the developers. In addition, some apps allow us to integrate hardware wallets and make transactions from them. |
| Mobile (Breadwallet) | Easy to use and allow working with crypto anywhere: on the way home or office, in a cafe, or the waiting room. They provide quick access to crypto like web wallets, but the app is more convenient and safer than them. |
| Online (Wirex) | Provide quick access to crypto but are less secure because viruses and phishing can easily intercept user account data. We only need a browser to log in to the crypto wallet. There are also plug-in versions that are less susceptible to phishing and are more convenient. Still, the functionality of the extensions is usually limited to storage and transfers only. In addition, they are suitable for microtransactions, but they are not safe for storing large amounts of crypto. |
| Paper (WalletGenerator.​net or MyEtherWallet.​com) | It's a private and public key generated using a particular site, which can be printed out or written down. Consider that we have nothing except a piece of paper with the keys. So the loss of it is equal to the loss of all the funds in this wallet. |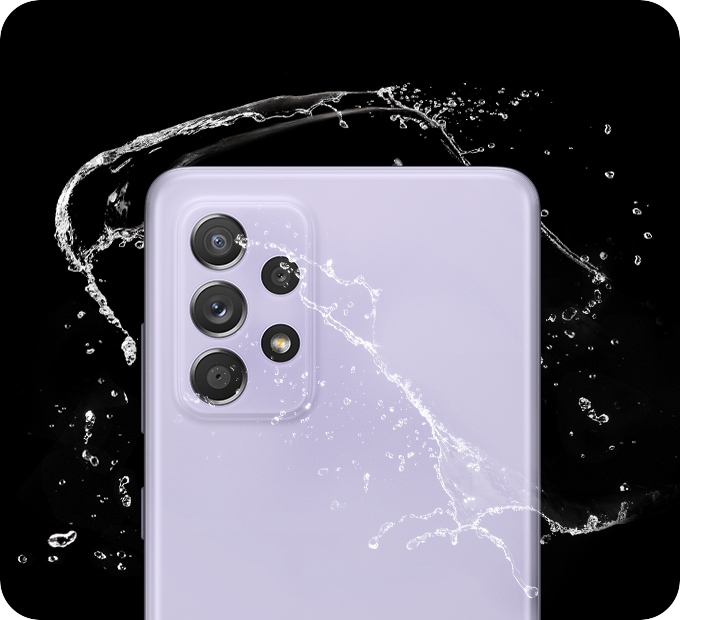 Now spill, splash and splatter resistant
Rated IP67 for water and dust resistance, this phone stands up to 1.0 meters of water for up to 30 minutes.¹ So it's fine to keep on playing and capturing if your phone gets a little wet.
The bottom line
Crypto is not just money, but technology, innovation, and business. Blockchain gives us a fantastic technology whose potential we have yet to reveal. It allows us to build a whole new world where freedom, privacy, and protection of people's rights are indispensable components of everyday life.
Investing in cryptocurrency could be an intelligent step toward such a future. If some of our readers are active bitcoin wallets users, please share your experiences in the comments to make it easier for beginners to choose in this field.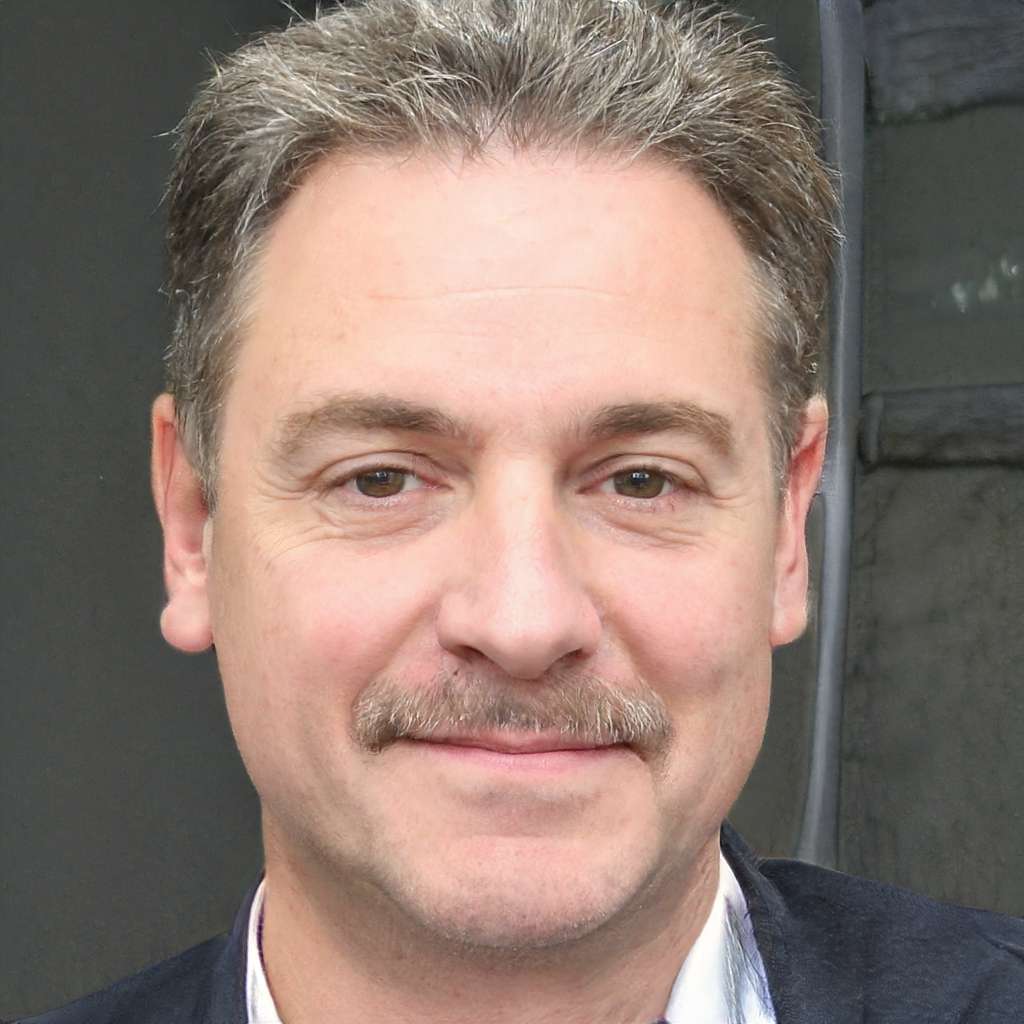 Author's bio:
Max Mitchell is the latest alumnus of our content marketing department. He is very passionate about typing, creating complicated spreadsheets, and consuming an inhuman amount of caffeine. Nevertheless, he is also the creative type of individual who will always find a new perspective on topics of interest.
_________________________________________
When you buy something through our retail links, we may earn commission and the retailer may receive certain auditable data for accounting purposes.
You may also like:
Samsung Galaxy S22 Ultra 5G – (Factory Unlocked) Buy Now
Samsung Galaxy S22+ 5G – (Factory Unlocked) Buy Now